Dear Diary
Hello. I am trying something new and see if it will work for me. My diary/blog will be slightly different if I can pull it off. My plan is this: 1. Dear Diary, 2. Dialysis Updates, Bible Scripture of the Day, and 4. Magic's Corner. I found a newsletter template online that I like very much, even though it will not look like one on DD unless I can find the PERFECT theme. April started yesterday; that is when I found the newsletter template. I will still have a blog or diary written as often as possible. The dialysis updates will still be done once a week on Saturday or Sunday. I have decided to have a place where I will be the one talking; Magic will have a say about his day. I have a new caregiver because MK had to step down for a while due to her father's health. Her last day was supposed to be yesterday, but her dad's health changed Thursday sometime. My new caregiver is a gal. Since I do not share names, her initials are JP. She is helping me today. I am at dialysis until I am done, so more details later. I use my Kindle Fire when I am at dialysis, even though typing is different from using my laptop. I will not take my computer to dialysis because I do not want it broken.

There has been a lot going on these days, but I think it has been a good week. I am glad that it is Saturday. I have no significant plans for tomorrow. The weather once again today is SNOW. Wintery weather. With Mariah gone, for now, I need to teach JP the ropes, but there is not going to be too long before she will get the hang of my schedule, nor will it take long for me to know her schedule.

I cannot explain my emotions right now. I am feeling happy even though the weather is wintery right now. The snow is beautiful when it falls, but when it gets slushy, and the sidewalks are not shoveled, getting to and from a vehicle is tricky, but getting around with help made it more accessible. Today, I had Doc, the driver, and he made sure that I got to where I needed safely after dialysis.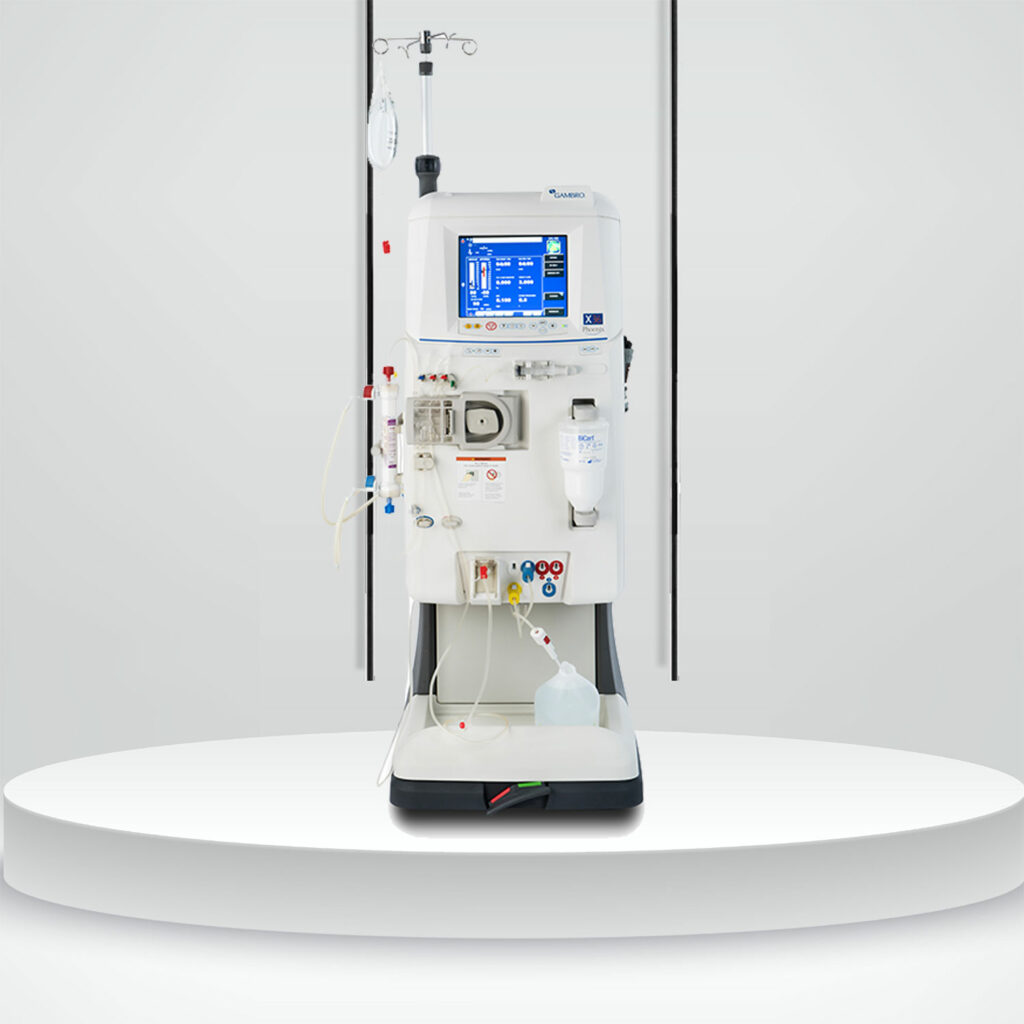 Dialysis Updates for March 29, 30, and Apr 2, 2022
The catheter was not pulling right away because it was being stubborn. The nurse had to administer a medication called Cathflo, and I had to wait an hour before rechecking it. It did not want to pull when I came in, the catheter worked, and I got 2 hours and 15 minutes of dialyzing done before leaving. The dialyzer only had to take 2.3 kilograms of waste and fluid from my body.
It was a good day. My catheter behaved itself and pulled nicely. Although the lines needed to be reversed, the catheter worked through treatment without problems. I am so glad that I have one more treatment for the week Saturday morning. I am ready for the weekend and to be with my Magic Kitty. He is such a cuddler when I get home from dialysis.
I will not argue how dialysis went today. It was perfect today. The lines were straight, and I weighed 91.2 kilograms (201 lbs.).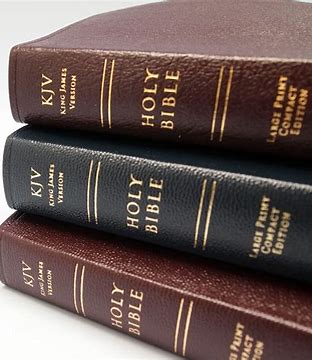 Bible Scripture of the Day
John 3:16 – NKJV
For God so loved the world that He is only begotten Son, that whoever believes in Him should not perish but have everlasting life.​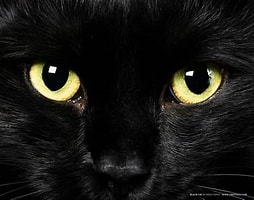 Magic's Corner
Welcome to Magic's Corner. I have decided give Magic Kitty time to share what I observe with him, and let him speak as well even though he only meows, LOL . We can imagine, right?
Magic Speaks
I got toys from my mommy's new caregiver we met on Wednesday. It feltlike my birthday or Christmas. I do not know what my favorite toy is yet, but I seem to gravtate towrds a pepperoni pizza with catnip, toys on sticks, and have explored my catr toy box of toys by sniffering them. Other cat smells, and the caregiver has four kitties, and one of them is black like me. His name is Gizmo.
Mommy Speaks
I have always wondered what cats are thinking when they are playing, resting, cuddling, eating ave nd drinking. Magic is very talkative and knows his people very well. I love how he greets me at the door when I come home from dialysis or whenever I run errands. I love how he cuddes and wants his kisses. He is my fur baby and I allow him to be a cat and my emotional support animal. Because he is a cat, and a male one at that, I have to say that he is young and wild, and keeps me on my toes at times as well as my tone of voice in check, LOL.