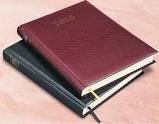 My Diary
Today was a good and fair day. I cannot argue how my day went because it was not bad. I do not usually have trouble getting up early, but this morning was a little rough. I got to where I needed to be for a while and back home at a reasonable time to do what I enjoy doing, loving on my Magic Kitty because I know he missed me, and I sure missed him. I do not like leaving him, either.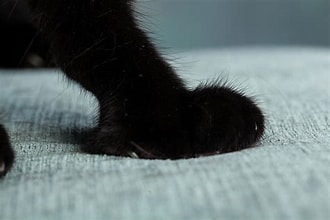 Magic's Corner
Magic Speaks
I am always happy to have mommy home from dialysis. I did not jump on the walker right away, but as soon as she sat down chair, I was giving her kisses, and she was giving me kisses. Mommy and I have time together, and we focus on each other. I love mommy, and she loves me. My birthday is in May, and I will be two years old.
Mommy Speaks
Magic is learning not to scratch furniture, not bite, and let me into the apartment when I get in from being out at an appointment. I rarely leave my apartment outside appointments. I get out at least one or two times a month. Magic loves me, and I love him.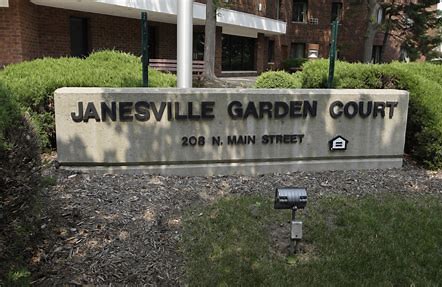 Garden Court
What's Happening
I got home from dialysis, and there were a couple of people in the lobby, a tenant, and L the maintenance man. I asked L if he could help me with the elevator. He did help. Thanks, L (even though you will not read my newsletter or blog). I got in just fine with a black kitty cat waiting by the door, and I could get in without getting caught by the doorknob. 😊
My life at Garden Court has been better than at Burbank Plaza for the past three to five years. I do not mean to talk ill of my former apartment living, but it is true. My apartment at Garden Court feels like a home more than a one-bedroom apartment. Whenever I use my bedroom 😀.
Garden Court has opened the lobby. It was closed because we had tenants who were either suspected or confirmed cases in the building. It is nice to see tenants coming and going again because the lobby is quiet otherwise. Also, because of how the apartment building was built, voices echo while out in the hallway. While in my apartment, I cannot hear any voices or noise from the lobby. I do not hear tenants and other people walk in the hallway. I remember that last week we did have an emergency cord pulled, and that was on the seventh floor, and I heard that at 3 AM. I hope the tenant will be okay.
Since I moved in, I have seen a couple of tenants move out. I have learned that happiness needs to be found again, which is what these former tenants did. I had to move in to be happy again myself.😊