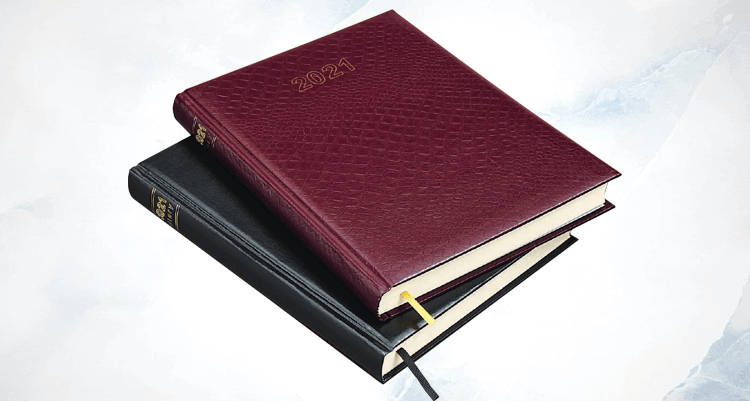 My Diary
My Life in Words
Morning
Ten minutes before I had to leave for dialysis treatment, my TV lost internet connection 'or should I say Roku box?' 😗. I called Spectrum cable company to see if we had an outage in the area, but there was no outage. The automated system asked me what my problem was, and it sent a signal to reset the modem. JP unplugged the router like the automated system told us to do, but I still had problems. I hung up with the automated system and called again to talk to a technician. He did what was necessary to see if there was a problem with the modem or router, but the signal was good. JP then unplugged and plugged the Roku box so it would reset. Before seeing if the Wi-Fi was working, I had to find my private Wi-Fi connection on my phone and saw that I had to reconnect because my internet connection had bleeped out. The internet was back up and running.😀. I do not know what happened to my internet connection.
Afternoon
I got home from dialysis without a cat at the door. Magic was sleeping somewhere in the apartment. My friend JM dropped by for a few minutes after work and took care of something personal at home. I can say that JM is helping her husband for the next couple of days (until Monday).😁. When JM got here. I was preventing Magic from going into the cupboard under the sink because I saw that he got into the space where the pipes go from the sink under the counter. It freaked me out. Before JM left for the day, she put a kitchen chair in front of the sink cabinets so Magic Kitty could not get into the cupboard and space under the sink and counter. Magic will be two years old in May and is a brilliant cat, so bright that his inquisitive ways amaze me at times. He knows he is being naughty, too, and that makes me laugh and cry at the same time. I love him very much.😻. He can be a stinker like most kitties.
I have no major plans tonight. I am a little tired and wide awake at the same time. Dialysis did not kick my butt like it did Tuesday, but I admit that I experienced dizziness in the last ten minutes of treatment. More details with Dialysis Updates. Although I was invited downstairs to go to DC's place this evening, I declined and stayed home. I have been watching Law & Order: SVU for a while now. I have seen Detective Munch and Sargent Cragen leave SVU. I have watched 14 seasons of the show on Peacock TV, and now I am watching season 15.
It is time for me to say good night.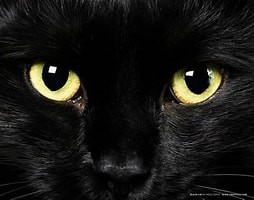 Magic's Corner
Magic Speaks
I wanted to get into the cupboard under the sink, but mommy had my Auntie JM put a kitchen table chair in front of it. Why did mommy have a chair placed in front of the cupboard? Because there is a hole where the pipes from the sink go underneath the counter, and when she saw me in the hole, her anxiety flared. I know she loves me.

Bible Scripture of the Day
Matthew 18:3
3 And he said: "Truly I tell you, unless you change and become like little children, you will never enter the kingdom of heaven.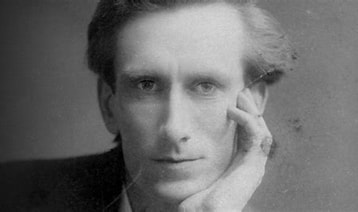 My Utmost for His Highest Devotional by Oswald Chambers
What You Will Get
What You Will Get | My Utmost For His Highest
Jeremiah 45:5 – Should you then seek great things for – Bible Gateway NIV
Colossians 3:3 – For you died, and your life is now – Bible Gateway NIV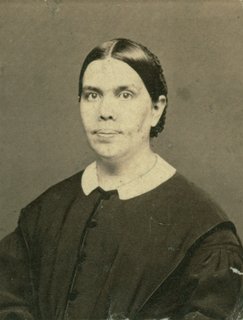 Ellen G White Devotions & Such
Thought of the Day
By diligent effort all may acquire the power to read intelligibly, and to speak in a full, clear, round tone, in a distinct and impressive manner. By doing this we may greatly increase our efficiency as workers for Christ. Christ's Object Lessons, p. 335, 336
Daily Devotional
Hold Your Position Hour by Hour
Ellen G. White Estate: Daily Devotional – Our High Calling
King James Version — Ellen G. White Writings (egwwritings.org) Hebrews 10:23
King James Version — Ellen G. White Writings (egwwritings.org) Matthew 28:20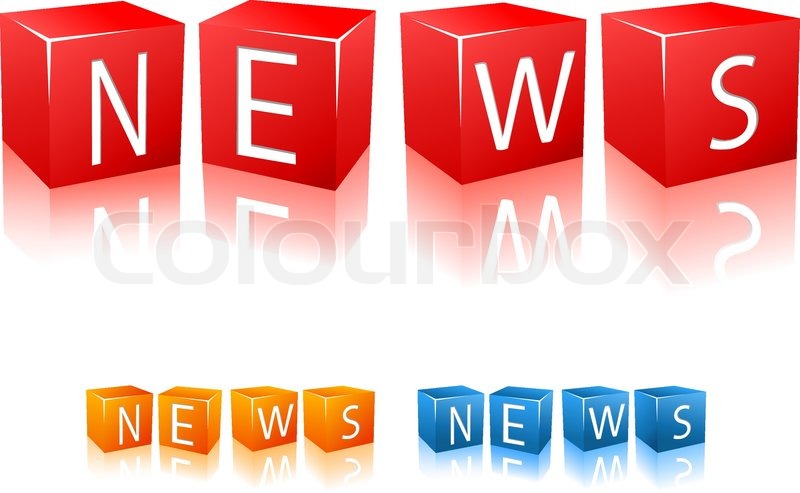 News