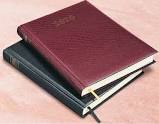 My Diary
My Life in Words
Hmmm?
My caregiver and I talked about the confirmed or suspected Covid case that is in the building. Last week there was a big corporate meeting, in the community room, and a lot of people were here. The group was large, and the community room was packed. With Covid being out there these days, we have been told to be six feet apart, and groups are to be small. Yesterday, tenants of Garden Court got a notice telling there is a confirmed or suspected case of Covid here, in the building, and now tenants should be cautious coming and going, and now the lobby and community room is closed until further notice six days after the corporate meeting.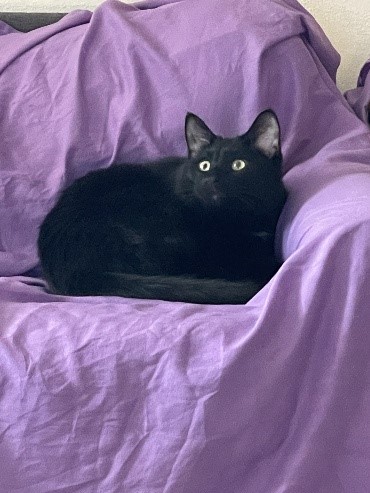 Magic's Corner
Magic Speaks
Bird watching today. There are pelicans by the river. Mommy says that pelicans have been living here for two years or so now. There are people also fishing for carp.
Mommy is working hard on patience with me, and she is doing her best, and I think she is doing a wonderful job. I test her patience at times, and today, I got on the fridge to try to get into the cupboard. I guess I make enough noise for her to notice where I am going, and I shouldn't be on the fridge. Mommy panics if I get into the cupboard and the door closes on me.