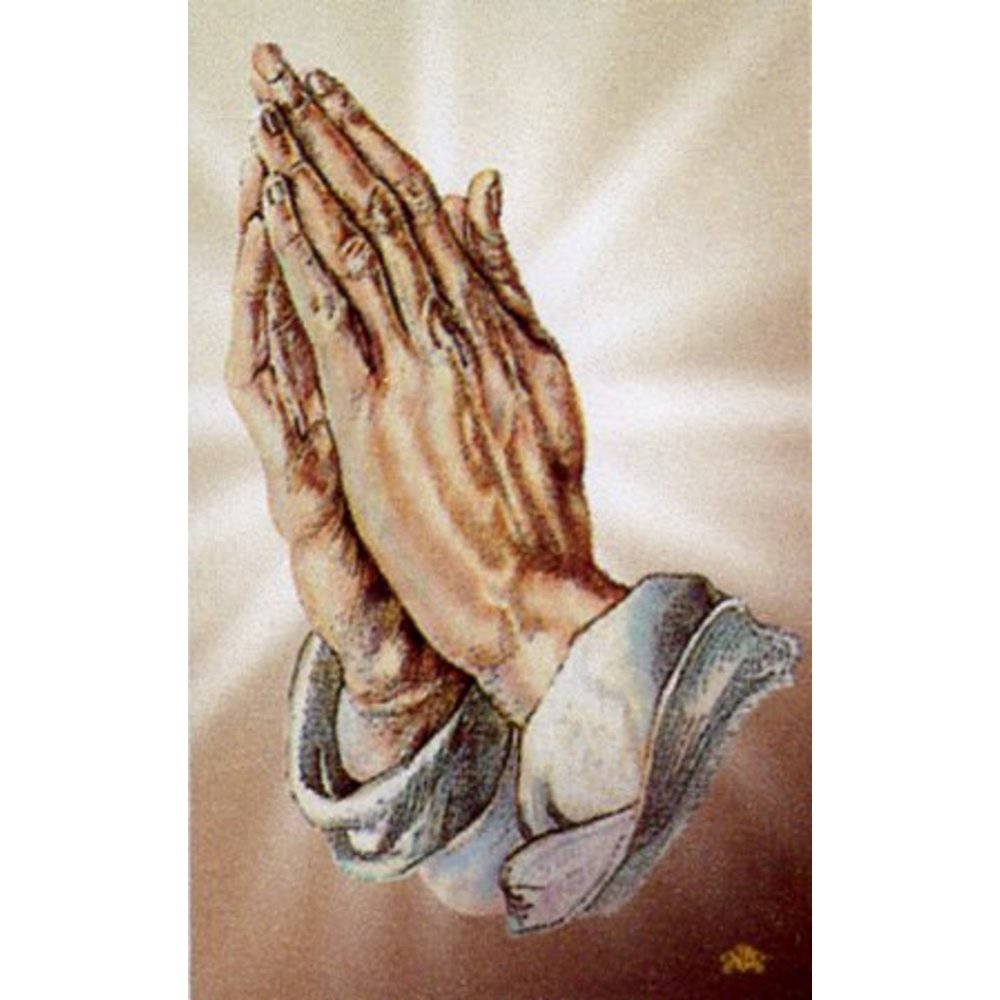 This prayer was from a woman I know from a church I used to attend. Her name is CE
May 29 post on FB:
Yesterday, during a family gathering, Dad had a seizure that left him unresponsive and with breathing difficulties. He was taken to the hospital and was sedated, and a breathing tube was put in. They told us he had a seizure and that it was like a stroke. Please, please be praying specifically that his blood pressure would regulate and that his brain would heal. The doctor says when they try to get him off sedation, he goes into a seizure again. Please pray that this will stop and that he will be conscious and able to have the full function of his brain and body. Pray that the doctors and specialists would be able to figure out what is going on and that it would be treatable. Pray also for my brother and his family. The poor kids witnessed the whole thing. Thank you to those of you who have been praying. Mom and I see them working.
Dad is currently in the ICU.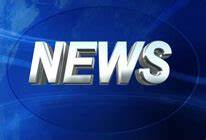 Actor Gary Sinise shares story of building home for Army veteran, friendship
Actor Gary Sinise shares story of building home for Army veteran, friendship with him
Thought
My heart goes out to Gary Sinise and his crew that built this home for Army veteran. Thanks Gary S! You are one of my favorite actors from CSI: New York and The Stand.
Johnny Depp wins defamation suit against Amber Heard (msn.com)
Johnny Depp wins defamation suit against Amber Heard
Thought
I had a feeling that Amber Heard was lying. I did not keep up with the story everyday like I wanted to, but when I did, I could tell that something was not right. Johnny Depp is one of my favorite actors from Jump Street back in the 80s and the Pirates of the Caribbean. I believed, before the verdict that someone was lying and God knows the truth, and justice would be done. The idea of Heard lying and defaming Depp floors me today. What is wrong with people? Did AH want money? I see that Depp won the case. 
Gerber baby Ann Turner Cook dies at 95 (msn.com)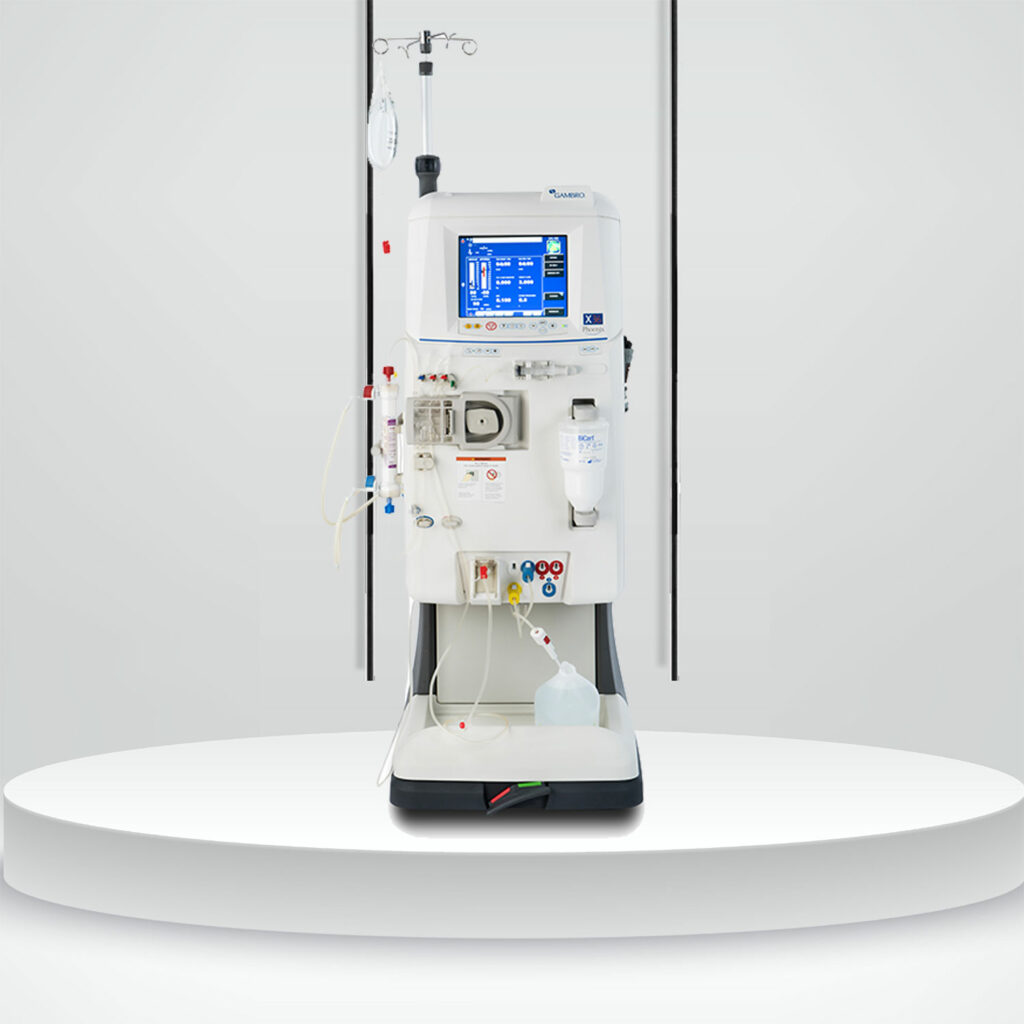 May 31, 2022 
9:30 AM
I am writing while at dialysis, so bear with me.
I got to dialysis by 8:25 AM and waited for my turn and time on the machine. I am sitting in my chair, which is chair #4. The technician in my care did what was necessary to prep the catheter work with the machine correctly and hooked the lines up. Although I have mentioned it before about the lines, I will again. The lines are arterial and venous (intravenous). The venous line is blue, while the arterial line is red. Because I do not have a fistula or a graft that does not work, I have been dialyzing with a catheter that is a temporary means to dialyze. Since I have been dialyzing for four years now and my fistula never got strong to be used, I had a graft placed that lasted nine months before clotting off; I have been using a catheter.
Home Now
Dialysis went smoothly until my blood pressure dropped, and I had to be put in minimum. When the machine is placed in minimum, it is no longer taking fluid and waste out but is cleaning my blood. Because I could not have complete treatment on Saturday because the catheter would not let me dialyze, I was already at 93 kilograms. I added another 3.1 kilograms to that weight, leaving me at 96.1 kilograms today. I am 6.4 kilograms over my dry weight. I am upset about it, but this is a small bump in the road that I must get through without getting upset.
Dr. Anjum was not at the clinic today. I wanted to talk to him, but I will have to wait until next week.
June 2, 2022
Treatment went better today. I was able to get through most of the treatment before my BP went below 100/50, and the machine had to be put in minimum in the last thirty minutes of treatment. I came in at 94.7 kilograms and left a little lighter and closer to my dry weight. To get my BP above 100/50, the technician needs to give me some extra fluid. The clinic will not let a patient leave if they have low BP. It can be a little disappointing when that occurs, but we need to move forward and make the best of what we have and do better next time. If it means sucking on ice cubes to get some fluid without putting on the weight because the kidney is not functioning its best anymore, so be it. I can do it. I must do it to have an effective treatment.
June 4, 2022
We have made headway today with dialysis. My BP went low, but the technician let me continue dialyzing since I was not symptomatic right away. When T (male) came back from break, my left leg and foot began to cramp, so he put me on minimum. I looked at the amount of fluid and waste that was removed out of 3.0 kilograms was 2.9 kilograms, to be exact. It was an effort, and I will carefully watch my fluid intake because I do not have dialysis again until June 7, 2022. I did have a small Pepsi that was about eight ounces this afternoon. I surely do not want any more trouble like I did this week. Trying to get fluid out of me was a challenge Tuesday and Thursday, and although I was determined it was going to be a little better than Thursday, I did not want to have fluid put in me because my blood pressure was running low. I was so happy that I did not have to deal with that today. T took diligent care of me, and I asked about low BP and not being symptomatic right away.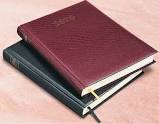 Note: This is a compilation of entries because of time restraints and how I was feeling
June 3 –
8:00 AM
I wish I could stay home all day on one of those days, but I have a crucial appointment this afternoon I cannot miss. I tried calling to reschedule, but the person who scheduled it was not in, and I could not risk losing the opportunity to get certified for a power chair. This appointment was scheduled for today at the beginning of last month. I need to go to this appointment even though I do not want to. I am not feeling down; I have been having a busier week. I want a break, but that will have to wait for a while. Tomorrow is my last day of the week for treatment, and I pray that it goes well, but right now, I must take it one day at a time so that I do not feel overwhelmed. Last Saturday was an emotional day for me, and I left the dialysis clinic upset. Treatment was canceled because my catheter was not working correctly, leaving me not having dialysis that morning. I went home frustrated, and now, since Tuesday and yesterday, I am getting back on track but need to watch my fluid intake. Suck it up, kiddo; you are fine. Yes, you had a rough weekend, and tomorrow you have one more treatment before you can rest. A new weekend is in the making, and you have been through a lot, and you are still here. Why fuss. Why the blahs? God is on your side, young lady. Okay, I get it.
Being the third, I made sure I had paid my rent, phone, and cable bills. That was my priority this morning and every month on the 3rd. I have been living at Garden Court since October 1, 2021, and I am due to have my first recertification on June 17, and I am looking forward to getting it over with and done. I was waiting for some important paperwork to come my way. Management sends out notices at the 120-day mark to set up an appointment
Afternoon & Evening
Oh, my goodness gracious. My appointment was less than an hour, and I do not think I will get the power chair, but I am not sure. I will have to wait and see. Anyway, I got home between 1:50 PM and 2:15 PM, then my friend JM stopped by for a while. Then I decided to watch a program streaming on Hulu right now titled Candy. The program runs for five episodes. Even though I have seen the first three episodes and part of the fourth, but not the fifth, I have decided to watch the whole show to get the just of the story. This story was based on actual events on June 13, 1980. A woman, Candy Montgomery, killed a friend Betty Gore with an ax, hitting her forty-one times. The actress who played Candy Montgomery was Jessica Biel and seeing her dressed in outfits from the late 70s, wearing a wig and glasses. She was not recognizable. The only thing I recognized about Jessica Biel was her smile and voice. The end of the show surprised me. Candy Montgomery did not serve anytime for killing Betty Gore. As the story ended, Montgomery divorced four years after Candy's trial, and she changed her named and became a counselor. I told JM about the movie, and she told me she read the story about Candace (Candy) Montgomery and Betty Gore. I wish I knew the title of that book!!
June 5
Here I am. I am doing my best to get current in my diary, but I have failed the past few days. I had a rough e time at dialysis last week and had an appointment Friday afternoon, and my friend JM stopped by after 2 PM after work Friday. I was hoping to have something posted yesterday, but after company left, I grabbed the book that TB brought over and read the first three chapters last night; I read three more this morning before breakfast and the previous three chapters. The book is titled Finding My Way in Milwaukee. The author is Jennifer Jill Schweitzer. In other words, I could not put the book down.
June 6
Morning
With a new week, I have no significant plans except go to dialysis and see my friend DC. She has been gone for a few days and will be returning home this afternoon. I will see her Wednesday evening. I am getting my nails done, looking for new shoes, and having lunch today. I wait for my caregiver to come for the day, and I still have time for myself and Magic Kitty. I have been up since 5:45 AM and took my morning meds.
I had watched the last fifteen minutes of Monk on HMM and began watching Murder; She Wrote at 6 AM when I decided to see if I could find a movie on YouTube. The film I have been interested in looking at was A Murder in a Small Town starring Barbra Hershey and Brian Dennehy. The story is based on Candy Montgomery and Betty Gore. I watched Candy on Hulu. I can say now that I have watched the 90s version of the story – A Killing in a Small Town, and now I have found the book version on Amazon for my Kindle reader. I will set aside the mystery book set that I have been reading and delve into the story titled Evidence of Love this afternoon and evening when I have time for myself and Magic.
I had an emotional week last week that I think I have found myself unable to write as much, so I have combined three days' worth of my life into one journal today. Please bear with me while I get things done. My day has just begun, and I will be back later.