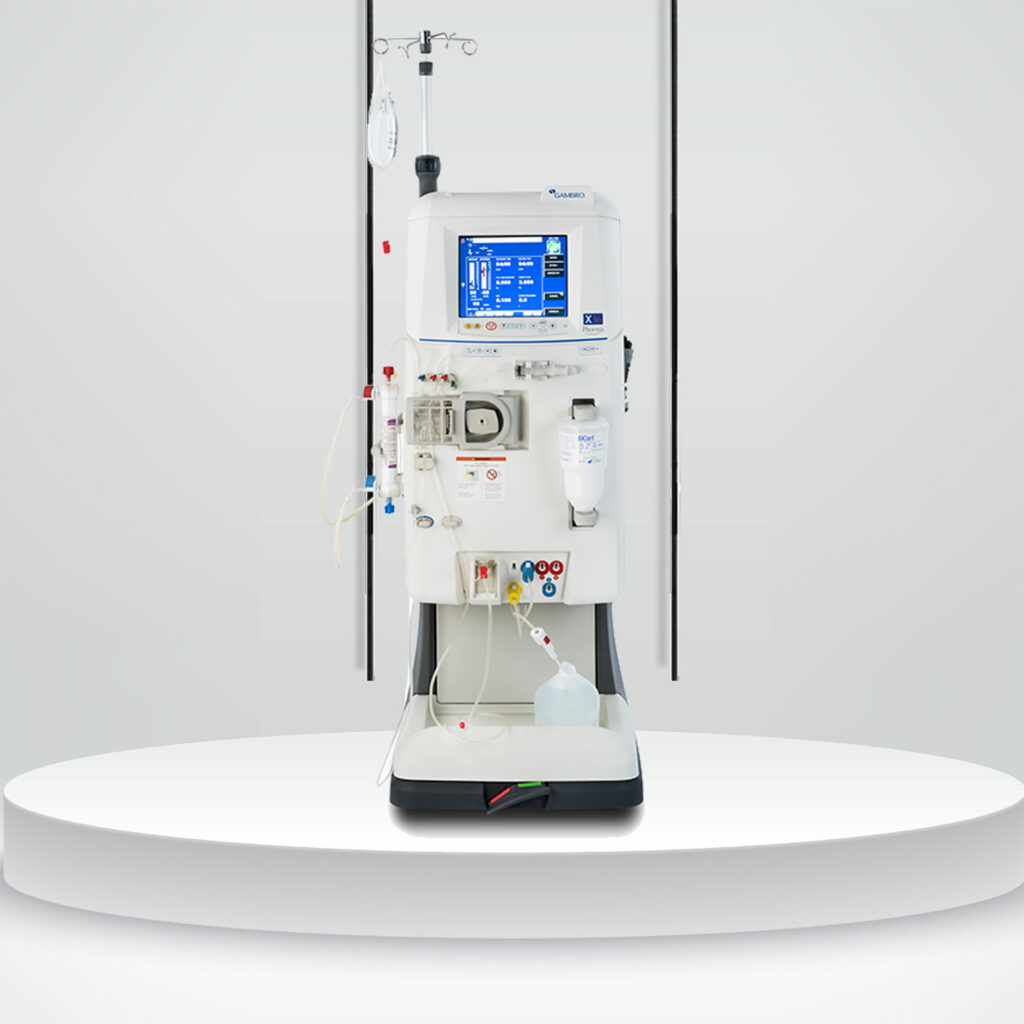 On May 28, 2022, I remember my catheter not wanting to work properly, causing dialysis to not happen that day. Then last week, technicians were doing their best to get extra fluid out of me. By Saturday, May 4, 2022, I was a little bit below my dry weight 90.5 kilograms. I will not argue or deny how hard the technicians worked me. This week has proven to start out aa little rocky. I was able to dialyze, but when my blood pressure ran low, the machine had to be put in minimum, and I was hoping that was not necessary today. Dialysis went smoothly from the start when I was hooked up. The catheter did not want the arterial line to pull at first, but the technician taking care of me had flushed the line and the line finally pulled. I was able to sit and relax and read for a while. Waiting to talk to Dr. A about last week was hard as I saw him go from patient to another before getting to me, so when he finally came to me, I was ready to talk to him. 
I told Dr. A what happened last week, and he told me that he understood that I could not dialyze that Saturday, and that happens at times. I told him that I was 6.1 kilograms coming into the clinic last Tuesday. I was disgusted with myself, and the emotion of the day ran into the weekend—as if I did not care. I did care, I was frustrated about it all and the weather did not help me. He understood and told me that he was not worried about me in the circumstances I had last week. He said that I left Saturday with my weight being below my dry weight, and he was not worried. He also said that I am doing fine and will keep my dry weight at 90.5 kilograms. He then left me and went on his way. He sees all his other patients before seeing me. Am I the best for last? Hmmm? Not always, no.
Dialysis went smoothly for the three hours, except for the last ten to twenty minutes. I began cramping in my left leg and foot. The technician put the machine in minimum leaving me at 2.62 kilograms out of 3.0 kilograms. When I was taken off and the last blood pressure reading was 104/??, so I did not need to have fluid added in my lines to put it up a bit. I was able to walk out to the scale and get a weight. I left at 91.4 kilograms.
Dialysis went smoothly from beginning to end—three hours of getting toxins and fluid out. Within the last ten minutes of dialysis, I started to have some eye trouble which usually means that dizziness is coming. I asked to be put the machine on minimum. I got close to 3.0 kilograms, and when weighed, using a wheelchair today, I was below my dry weight a little bit. I will not argue with how dialysis went for the day.
Treatment on Saturdays is the end of the week for me, and I have two days once I leave the clinic after dialysis. Sitting for three hours was not too bad today, even when my blood pressure went below 100/50 in the last twenty minutes of treatment. The machine was put on minimum at 2.6 kilograms out of 3.2 kilograms.I went into the clinic at 93.9 kilograms and left at 91.4 kilograms. For the first time in a while, I was able to walk out of the clinic to the scale and before I hit the lobby, I sat down on my walker to wheel myself to a chair and call my ride to take me home. I walked out to the vehicle with someone watching me and got in the vehicle with help and no problem. I have difficulty getting into high vehicles, but with help and patience from my driver, I got in without too much worry and anxiety. It pays to have a caregiver at my side from time to time and a company I do not know yet.
Today I talked to a nurse at the clinic openly about one of the patients. Trying to not throw him under the bus, I am very observant, so seeing this patient not listening or caring that he is at the clinic, I wonder what his walk of life was before he started dialysis. I have been dialyzing for four years and two months now, that I have been coming and going to the clinic because I want to live with not being ready for a second transplant currently. I have my reasons and they are personal and medically related to the latest pandemic—Covid-19. I am not impressed that everyone who has kidney disease must be vaccinated, and that is a choice the patients should make, not medical advisors. Then again, I see the side of medical advisors as well. To be put on the list, you need to be vaccinated to be protected from Covid, and this is where I disagree and feel it is a patient's right or not to be vaccinated. Anyway, I went off the subject and need to get back to the subject at hand – the patient. Every now and then, when sitting in chair 1 or 2, seeing how the patient in chair 5 does not care if he crosses his leg and his blood pressure reads low, he does not want his feet being put up. He allows the nurse and technician to put his feet up, but he wants them down within minutes. He complains by moaning and groaning noticeably loud to get the attention of the nurse and technician. He always asks, 'can I put my legs down?' This patient is 80-something years old, and his actions are child-like. Okay, I get it that we dialysis patients are from different walks of life and do not know this patient's life and history, but being obvious and noticeable, I find that hard to swallow. The alternative of not being dialyzed is death, and this patient comes because he must stay alive. The nurse I spoke openly about this patient through what I see, and she understood where I was coming from when I said the patient acts, he does not want to be here but needs to be here to stay alive. I feel I should not have spoken so openly.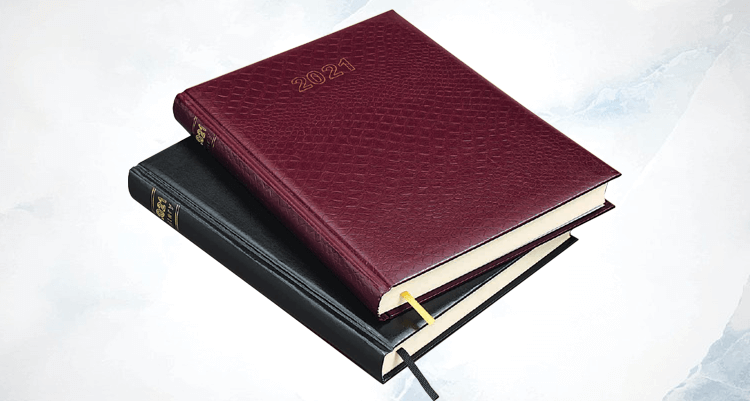 With it being Sunday, June 12, 2022, I am chilling, relaxing, reading, watching Murder, She Wrote on the Roku channel, and enjoying my day that is my day with no company. I am still reading Evidence of Love. I am more than halfway through the book. Because I love mystery and stories that are based on true stories are my favorite books to read, the story is good. It is an enjoyable read. From watching the miniseries and movie a couple of weeks ago, I cannot believe that Candy Montgomery got acquitted for killing Betty Gore. From the movie I saw that Betty Gore brought out the axe. Did she start it? That is properly why Candy was acquitted. I have also played Monopoly Solitaire as well for a couple of hours.