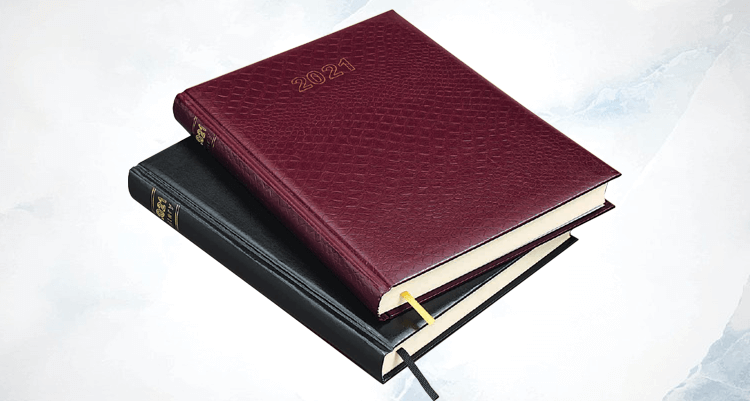 Another Change
I did not like the subtitle of my diary at DD, so I changed it again this morning. I changed it again. Today it is titled Ksmiley's Diary & Blog: My Life in Words & Chapters of My Life. No more newsletter—in mind to still do multiple entries at times. I also decided to change the theme, which pleases me—enough changes for now—done.
Did Not Sleep Well Last Night
For some reason, I could not sleep well last night. I do not know what happened. I cannot explain the lack of sleep, but I can assume that it was due to the temperature in my apartment being too warm, cool to cold, and hot. I have been up since 4 AM, and took a nap using my CPAP until I had awakened again at 6 AM with Murder, She Wrote was on HMM. Am I going through menopause or something? Maybe so. I am 52 years old now. I am not, for the past couple of years now, mensurating anymore anyway. Why did I say that? *Oh boy* I h
The Good Wife Update
As the story continues, we are in the courtroom listening to witnesses and authorities talking about the evidence found and testing for any prints and other evidence of bodily fluids and blood. One side believes that Roger Scaggs is guilty, while his lawyers do not think he is guilty and that the evidence may be there but does not show that Roger Scaggs's DNA proves he is guilty. I have to read the story further to find out. Twenty-seven chapters in the book, and on chapter 23 now, I am almost finished with the book, and I have another book in mind to read after The Good Wife. The story is hard to put down, so I can work on other projects like this entry.
JP Is Home
Between 10 and 11 AM this morning, JP surprised me by coming to work after being gone for two weeks in Michigan. She texted me that she was coming tomorrow morning—Tuesday, and wow, I heard the key in the door, and she came in. I was able to get my bath and dressed for the day. I can get back on track with my weekly routine and schedule. It is nice to have JP back.
Goodbye For Now
More later if I am not too tired.