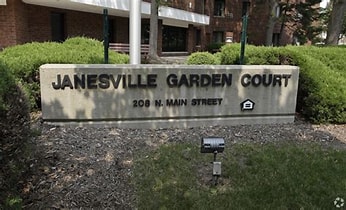 What's Happening at Garden Court
When my caregiver JP was coming into the building, the ambulance was there for a tenant. As she came up, she told me that it was the tenant across the hall that was for the tenant. The EMTs were here. When it comes to the need for medical attention, I am grateful for the EMTs. Whatever the reason the tenant needed their help and took her to the hospital, I hope they will be okay. Another tenant was watching from the hallway. I am not fond of gawkers for medical aid helping a tenant, but I'm not sure if this one tenant was curious or was seeing that help came for the tenant.
Prayer
Prayers are needed for a couple of tenants. The ambulance and EMTs came for a tenant this morning and was taken to the hospital. I do not know many people here yet, so this tenant is not known by name and face, yet. There is one tenant I do know who does need prayer as well because she is in the hospital. She is a friend's neighbor next door. Also, please for me as I have one more treatment for the week (Saturday).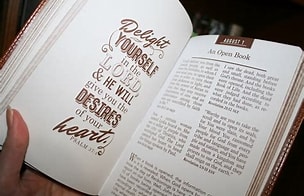 Our Daily Bread
Gratitude on Earth Day
Gratitude on Earth Day | Our Daily Bread (odb.org)
My Utmost for His Highest
My Utmost for His Highest by Oswald Chambers
Scripture of the Day
Exodus 34:2 9 NIV
29 When Moses came down from Mount Sinai with the two tablets of the covenant law in his hands, he was not aware that his face was radiant because he had spoken with the Lord.