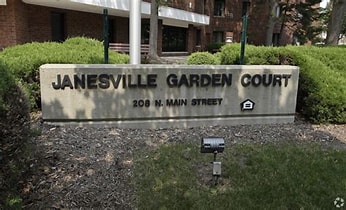 Garden Court
What's Happening
Nothing is happening at Garden Court today. I do hear tenants outside chatting in the front of the building, and vehicles driving past quite often. I live on Main St now instead of Burbank Ave. I also hear the bus every half hour either driving by or picking up/dropping off a tenant. Right now, the train engines are quiet nearby what is called 5 Points (an intersection area that has five points). My life here at Garden Court has been so much better than at Burbank Plaza. I am happier here.
When I left Burbank Plaza, I left what I wanted there that I did not need here – some emotional baggage. No, I did not run away to come to Garden Court. I came to start a new life here even though there are four people here I have known for a very long time. I am also only a minute or two from the dialysis clinic. It is around the corner. When I come and go from my apartment, I do not have the feeling of dread anymore.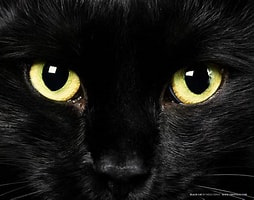 Magic's Corner
Magic Speaks
I am being a little wild today and that usually means not listening to mommy. I love being me.

Bible Scripture of the Day
1 John 5:14
14Now this is the confidence that we have in Him, that (1 John 2:28; 3:21, 22)if we ask anything according to His will, He hears us. 15And if we know that He hears us, whatever we ask, we know that we have the petitions that we have asked of Him.
Thought on Verse:
Our prayers are heard, and God understands how we are all different when we pray. I know that God has and hears my prayers. He may not answer them when we want them answered because God has a plan and a reason some prayers go the way they do. What are in our plans may not be in God's plans. We are here for a reason.

Matthew 7:7
7 "Ask and it will be given to you; seek and you will find; knock and the door will be opened to you.
Matthew 6:8
8 Do not be like them, for your Father knows what you need before you ask him.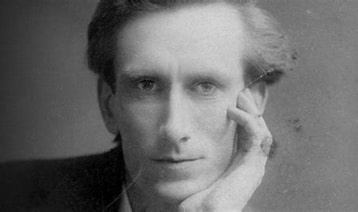 My Utmost for His Highest Devotional by Oswald Chambers
What do you want?
My Utmost for His Highest by Oswald Chambers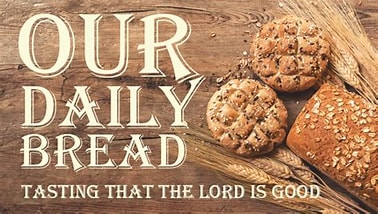 Our Daily Bread Image found on Bing
Our Daily Bread
Sing Again
Sing Again | Our Daily Bread (odb.org)
Zephaniah 3:14–20 NIV – Sing, Daughter… | Biblia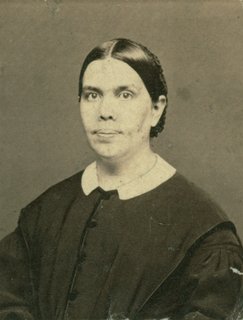 Ellen G White Devotions & Such
Thought of the Day
The Lord desires us to obtain all the education possible, with the object in view of imparting our knowledge to others. None can know where or how they may be called to labor or to speak for God. Christ's Object Lessons, p. 333.
Daily Devotional
Don't Be a Pretender
Ellen G. White Estate: Daily Devotional – Our High Calling
King James Version — Ellen G. White Writings (egwwritings.org) 2 Corinthians 9:6 KJV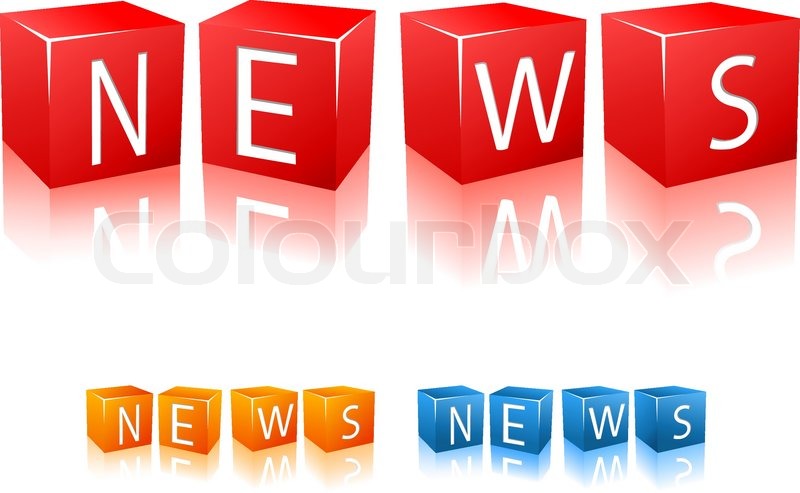 News of the Day
Baby's Reaction to Random Cat Jumping Into His Stroller Is Just Priceless – Pet News (pethelpful.com)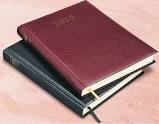 My Diary
My Life in Words
Please forgive me for not writing in my diary yesterday. Dialysis wiped me out a bit, but I managed through the rest of the day after getting home. Even Magic was being a little unruly and wanting to go in the cupboard that is above the refrigerator last night. In getting him to get down, some things fell on the floor and are still there. Yep, Magic was being his typical self – a cat, lol. He listens very well when he wants to.
Ok, sleep was a little difficult last night. I did get some sleep, but it was one of those rests that was half in and out of sleep. I believe it had something to do with the fact that JO messaged me on Facebook Messenger through what could be an old account, or she created a new account to get through to me. Her messages were not exactly pointless but another jab into her childish game she loves to play because she does not get her way. It must go JO's way or no way. I have heard and read her apologies, and yet she does not change her behavior and ways. I cannot be around people like that anymore. I have been drained physically over helping JO and I have been used. Being on dialysis three times a week/twelve times a month can sometimes wipe me out. I was wiped out yesterday because I had some extra fluid; at least 2.2 kilograms more than my usual. Thankfully, it does not happen very often, and I am glad for it. I did not want to go visit my friend DC when she invited me last night. No matter how JO did by contacting me yesterday afternoon after 2 PM on messenger, I am not going to respond. Whatever the account was old or new I blocked her. She is the one who dissolved the friendship. I am done with her for good. I am not a drama queen like her anymore. I need to think of my physical, spiritual, and emotional health first from now on.
Dialysis updates on Saturday or Sunday will explain more, I do have to admit that I am dealing with aches and pains today. When I have aches and pains, it is in the arms because I use them getting in and out of a vehicle that has a ramp in the back to down and out. My muscles get tense when I am having help get down and out of the vehicle because I do not feel comfortable going up and down inclines. The past several days, I do want to admit, that I have walked up the incline/ramp to get in the vehicle on my own to a point (until I get to the other incline that is a little more slippery). I have, one time now, I was able to walk down the incline/ramp with little help.
I know I am talking about a couple of things today. Oh well, right? It is My Diary: My Life in Words.
I know it is late, but I got back from visiting DC for a couple of hours. We watched Wheel of Fortune at 6:30 PM after watching the news, and Chicago Med at 7 PM. I decided to come up at 8 PM to relax a bit. I had to take my evening mods and settle down. Visiting DC is a lot of fun, and we enjoy the company. DC is a wonderful person. We had some imitation crab, and I gave her a cherry Pepsi, and I had a 7Up.
Time to say good night at the Karnopp's.