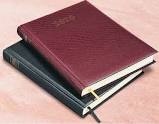 My Diary
My Life in Words
Uncomfortable Ride
I will admit that I am not an incredibly happy camper right now. My ride to and from dialysis was an experience I will not forget. I will be calling Veyo tomorrow as soon as they open to file a complaint. I have had the company 3M Taxi Service pick me up once before, but it was a pleasant experience. Yesterday my experience was not enjoyable. What happened? The driver got lost, even though I got dialysis on time, and he did not get out to open the door so that I could get in the car. My caregiver JP had to open the door for me, put the seat back, and tell him that he needed to put my walker in the car. While he was putting my walker in the trunk, JP and I noticed an odor in the vehicle. She said, 'It smells like ass.' Please understand that I would not say that exactly but will be blunt, when necessary, and I agreed with her. It was unbelievably bad. I asked, 'is it body odor?' JP said, "yes, it is." I had to ride in a car that had body odor to dialysis, and the thought of having to get in the car again to get home does not please me. Also, having a few minutes left to dialyze, I tried calling, but no one answered, and I could not leave a message because the voicemail box was full. What kind of business is that when it is a vendor and is relied on to be a good service through the government. Veyo vendors out companies to get patients to appointments. I have been picked up by Lavigne Bus Company on Tuesdays and Thursdays lately, and on Saturdays, You Buy We Fly picks me up. The change after three weeks has been beyond my comprehension since yesterday. I will not forget this experience for a while, and it, hopefully, will be better next Saturday. I did see JP's feelings about how Veyo needs to find better and more reputable companies to vendor and pay. I did not feel comfortable with my ride to and from dialysis yesterday.
Veg Out Day
When I am talking about 'veg out day', I am not taking about eating and drinking. I must watch my fluid intake as well as my sodium intake because my kidney (transplanted in 1988) is not functioning correctly. That is why I am doing dialysis three times a week/twelve times a month. It is pajama day and doing much of nothing except working on My Diary and Blog throughout the day, watch Law & Order, and relax. I do have to admit that my day has no major plans this day. I usually get a call from my mom every Sunday afternoon/evening, and today, between 10 AM and 11:30 AM, I talked to my brother. We talk once a month. I hear from my dad via text on Sunday or later in the week to tell me what he and my dad's wife have been up to. I can say, outside my life being busy during the week, that my family is busier than I am these days working, being retired, and doing things for their communities. After a week of dialysis, I am happy to have a day where I do not have to have any company, and Magic Kitty and I can have time with one another.
Today's Weather
After last night's tornado watch and warning, I do have to say that today's weather is cloudy. No sunshine today. What a disappointment. I am truly vegging out today. (Not the eating and drinking kind of veg out).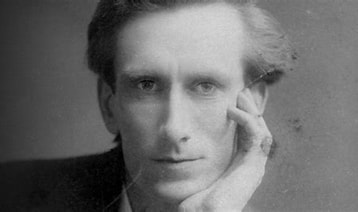 My Utmost for His Highest
Faith—Not Emotion
My Utmost for His Highest by Oswald Chambers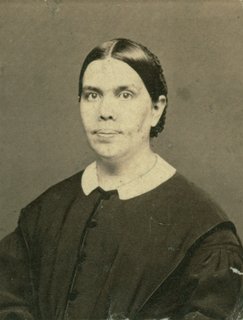 Ellen G. White Devotion and Such
Thought of the Day
Ellen G. White Estate: Thought for the Day — Under all circumstances reproof should be spoken in love. Then our words will reform, but not exasperate. Christ's Object Lessons, p. 337.
Daily Devotional
Ellen G. White Estate: Daily Devotional – Our High Calling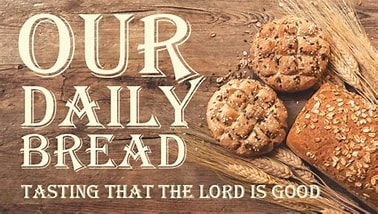 Our Daily Bread 
Let There Be Light
Let There Be Light | Our Daily Bread (odb.org)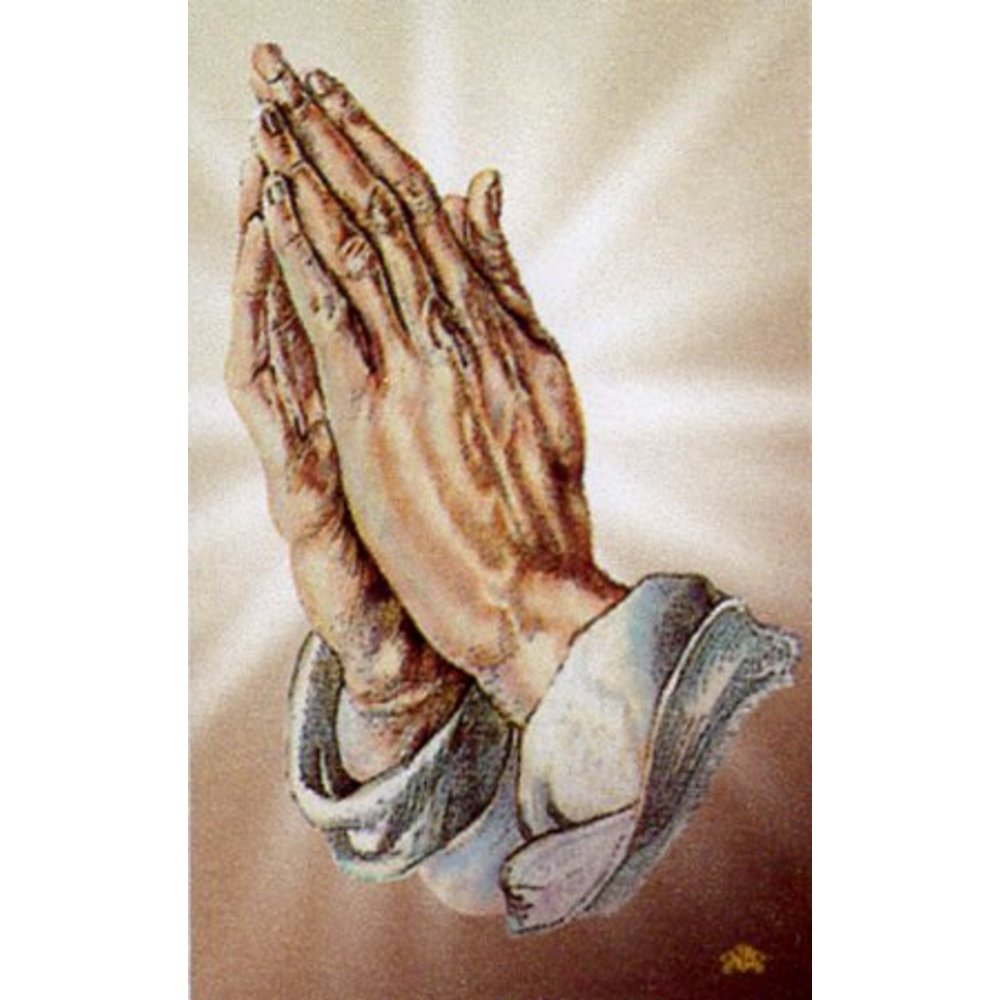 Prayer 
Today, Sunday begins a new week, and we want the best week possible all around. Please pray for my friend JM's husband MM or a good appointment tomorrow after having a procedure done last Tuesday on his eye.

Scripture of the Day 
Genesis 1:1–5 NIV – In the beginning God… | Biblia
News
Naomi Judd, of Grammy-Winning Duo The Judds, Dies at 76 (msn.com)
Baby Cow's Reaction to Finally Finding Her Mama Is Simply Heartwarming (msn.com)