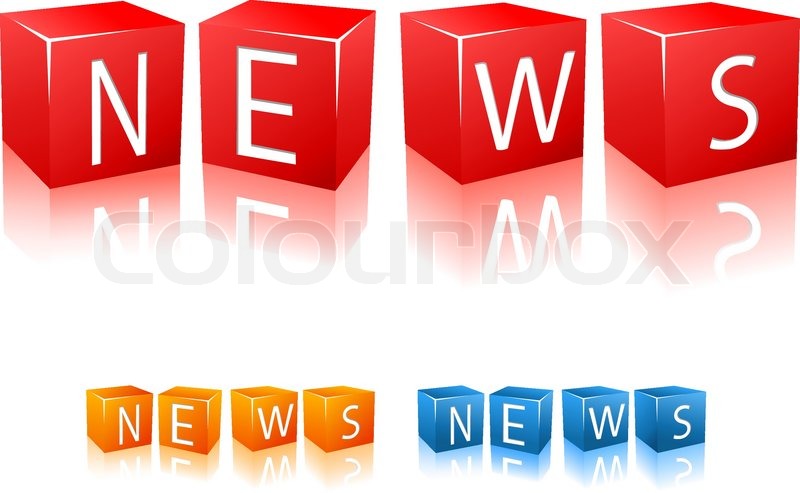 Vet Saves Tiniest Kitten From Being Put Down And She Ends Up Changing His Life (msn.com)
So, Here's Why the Queen Didn't Spend Much Time with Harry and Meghan's Daughter, Lilibet, During the Jubilee (msn.com)
Consumers Are Realizing That They Could Pay Less On Amazon, Target & Walmart (expertsinmoney.co)
As far as this story goes, I shop online more these days to find the best price for the products I am interested in, and I do find that prices can be over my budget as a woman on a fixed income at $1100 a month.
(1)Susprise mom and dad I had a baby! #cats #catsoftiktok #surprise #surprisebaby #MakeNightsEpic #clone #pets #fyp #mama
What a sweet video.
Ambition, precision and pink tails: See pups compete in the 146th Westminster Dog Show (msn.com)
The Worst Hulk Actor Hates The CGI Hulk (msn.com)
I am not fond of the CGI Hulk myself. I do like computer graphics myself but having the Incredible Hulk as a computer graphic image seems odd to the senses of sight and sound. With me being young, when Lou Ferrigno and the main character Banner played the Incredible Hulk, Bill Bixby made the show what it was in the 1970's. Now a CGI hulk seems odd. For some reason, the CGI hulk looks like a 3D cartoon character gone wrong in some ways I cannot explain. The CGI hulk looks larger than it needs to be. Lou Ferrigno, to me, was a wonderful actor in the 1970s. It seemed real when Bill Bixby looked like he turned into the hulk when he got angry as Lou Ferrigno took his part. Now, the CGI hulk looks too big, and not real. He looks like a cartoon. Why couldn't the hulk be played by an actor with a body built like LF?
Gorgeous kitten born with facial markings that make him look like Zorro (msn.com)
He does look like he does have a mask on his face. He is still handsome and a fine-looking kitty.