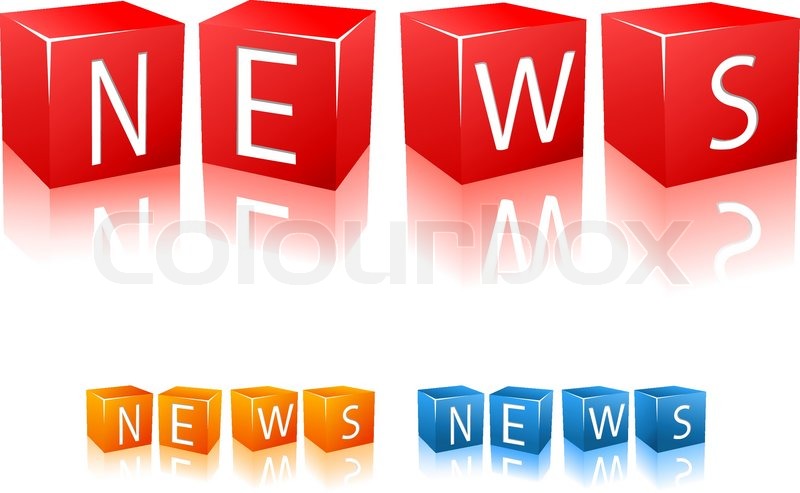 Parents of 8-Year-Old Were Accused of Her Murder. Now, So Are 12 More People. (msn.com)
I could only go so far reading this article. My heart goes out to the victim, now dead, and what this girl's parents and friends did makes me angry. Jail time will fit this crime, although the judicial system is broken at times, the parents and twelve others involved deserve jail time. How long the judge and jury determine their jail time is up to those who are dealing with the case. With the judicial system broken and sometimes unfair, the heavenly government where God is better. I know this because I have seen death and illness at an early age as well as in the here, now, and what is going on right now in our lives would not wished upon those I have lost to see what is happening today.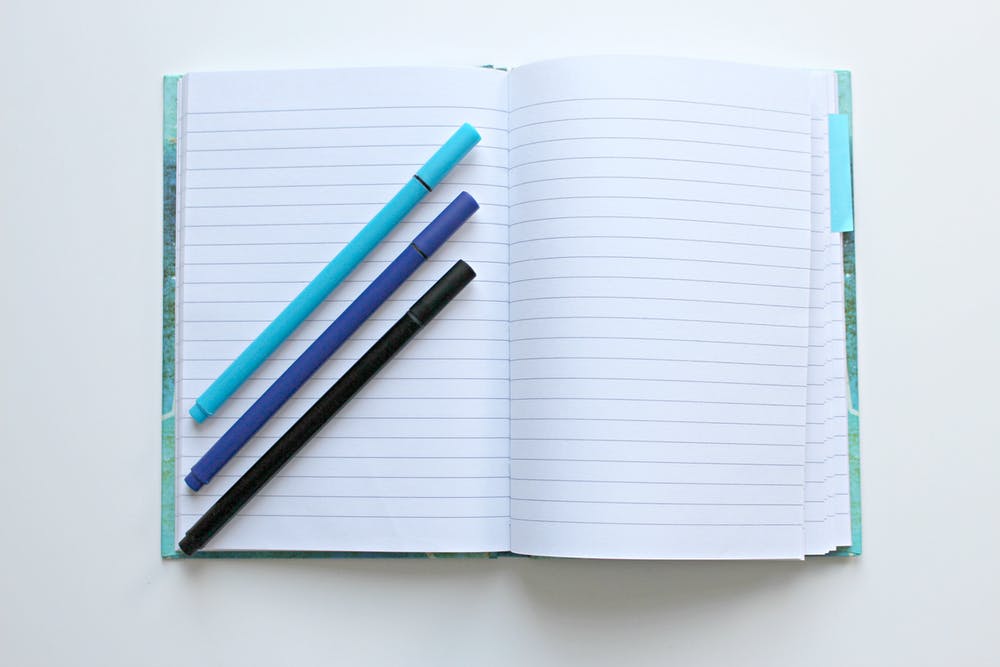 Sometimes I find myself dealing with y a lot of thought, and by the time I want to share my thoughts in my diary, my thoughts are a jumbled mess, and I have no idea where to begin. Today is one of those days. Where do I begin? I have no idea now. I have taken the time to read a couple of chapters in the book I am reading to give my mind a little break before getting back to my journaling of the day. Sometimes I take time away from journaling to rest my mind. Today, my mind is not resting. I had been up since 3:30 AM and could not sleep, so I watched Monk on HMM and took a 25-to-30-minute nap between 6 and 7 AM while Murder, She Wrote was airing on HMM—after Monk, back-to-back episodes from 2 AM to 6 AM. I have no idea why sleep was not found between 3:30 and 7 AM, but I know that my mind has been on a lot of things lately
When I had a rough morning at dialysis Saturday, I felt that I would have another rough morning at dialysis again Tuesday. As it should be daily, I have decided to allow God to take the helm of the boat and guide me where he sees fit. I talked to God about the need to cry Saturday during dialysis because my blood pressure never got above 100/50, so the technician S had the machine set up to clean my blood. I was frustrated. No fluid could be removed. I was 92.0 kilograms when I got to the clinic and left at a weight that would not record on the scale, so technician S recorded it at 92.0. I was getting upset because Sunday was going to be my 52nd birthday, and I had plans to eat at Texas Roadhouse with my boyfriend KB and his mom TB. Technician S told me what I could do to enjoy my birthday. Patients must watch their fluid intake with kidney disease and be on dialysis three times a week. I am allotted 34 oz (about 1.01 L) of fluid daily. As strange as it may sound, certain condiments are considered fluid. Those condiments are sour cream, salad dressing, ice cream, popsicles, and ice cubes. As a patient who watches her fluid intake most of the time, technician S helped me find a way to enjoy my birthday at Texas Roadhouse, and I followed her advice without pooing it off as 'I do not care.' I took her seriously. Tuesday, yesterday, proved to be a good dialysis day without any significant problems. I am praying that tomorrow goes smoothly for dialysis treatment well.
My next thought, still on dialysis in a way, I have gotten to know other patients who go to treatment. This year, in February, a patient who became a good friend died because of a brain aneurysm. I was shocked when I learned of her death. Before K (female), the social worker told me that JA had passed away, I got a call from an unknown number. When K told me that JA died, the anonymous caller was JA's husband calling me to say to me. My planet, although still spinning, was all spinning in slow motion as if I were watching a filmstrip in front of me. Memories of getting to know JA in the past year and a half before her death. Do I make sense? Enough said about JA for now.
A new patient comes in on Tuesday, Thursday, and Saturday shortly after I arrive. Her name is J, and I have mixed feelings about her for reasons I will try to explain the best I can. I am not sure if I like her or not because she does rub me the wrong way. When she talks, she is loud that you can hear her conversations with the technicians. It is not easy ignoring any conversation I hear in the pod. The social worker scolded me on the day when I got to the clinic. Someone complained about me. I want to know who complained, but I do not want to get upset again. I do not wish to discover that it was one of the female technicians, J, or T (female). I have kept to myself more in my little corner reading or closing my eyes from the room's lights; twelve dialyzers are at work. Anyway, I have tried to say hello to J, but she does respond as if she is ignoring me because I am talking loud enough. I understand that we as patients have different walks of life and why we have a reason to be on dialysis, but not responding to my hello hurts me. My heart aches. I am not looking for a friendship; I am asking for respect.
J comes across as snobbish and self-absorbed, talking to the technicians more than the technicians speak to the other patients. Also, the technicians talk to her as if they have known her for a long time. I am not jealous but care that the clinic runs well. At times, not everyone at the clinic knows me, and J does not know me because she has been dialyzing for a month or so. Two technicians do know me. That is, technicians S and T (female). S & T are roommates and have been co-workers at their previous job as phlebotomists. I am grateful for these two techs.
Now I am off the soapbox about the dialysis clinic. What is next? My birthday. I had a wonderful day. I went to Texas Roadhouse for my birthday with my boyfriend KB and his mom TB; then, we chatted for a while before they left for the day. I watched a program on the Roku channel, took an unexpected nap, and went to bed late. I heard from family by phone, and on Facebook, I heard from friends and family who wished me a happy birthday. I got two birthday cards from friends, too. Hearing from family and friends on my birthday made my day what it was—an enjoyable day. I did not have room for disappointment; although I wanted to hear from a few friends on Facebook, it did not happen. I am on Facebook from time to time. I am not on Facebook all day.
July 4 was a day of rain and thunderstorms through the day and night. Despite the rain and thunderstorms, neighbors still shot off fireworks—crazy people. The city fireworks were canceled and rescheduled for July 10. My night was rough because the fireworks were shot off at 1 AM. What happened to the curfew at midnight? I see that some people do not care. Even when the night continued, and there was a break from the rain, tenants were out front talking about something. Hearing voices outside late at night at Garden Court often happens because there are tenants who stay up late. I am glad that my windows were closed. The rain would have come in, and hearing the fireworks being shot off would have been louder. As far as tenants sitting outside after 10 PM, that is expected in an apartment complex. Garden Court happens to be a wonderful place to live, even though I have seen tenants move out. I have seen a couple of tenants moving in. This place has a more significant turnover of tenants coming and going than Burbank Plaza. Burbank Plaza is now just a memory of my life in the 23 years I lived there. I love it at Garden Court.
With JP gone until Monday, I have had DH come over and help me with my cares for the day. Her schedule has been different, but I have been managing the days she has not been; she days not been here on Wednesdays for the past two weeks because she was babysitting for the family. I have been taking advantage of Wednesday and enjoying my free time with nothing planned. I still cannot wait for JP to return from her vacation in Michigan. Getting back into my routine will be great after having some changes in my routine that are temporary. I have a feeling that JP not being here has caused some anxiety.
July is the month something unpleasant happened that caused a break in my routine for three weeks. It is remembered because shortly after, my favorite caregiver left angry and did not want any contact with me. I understand that I did something that caused her to be angry, but how she handled, it was very hurtful. Although I apologized with genuine emotion and conviction, she would not hear it and called me a liar, put my keys on the kitchen table, and walked out the door, slamming it in the process. I became numb and thought, 'what just happened?' With DKF professing to be Christian, her actions and words were not coming out of Christian's mouth, but someone who turned into someone who truly hated me. I never saw DKF again until the day she came to bring something of mine—my disabled parking card. I did not see her or her husband again until my boyfriend KB, his mom TB, and I went to Wal-Mart after lunch. DKF and SF were walking toward me, and she gave a dirty look while he purposely turned his head, so he looked away from me. Their actions were obvious, hurtful, and childish. They were not acting like Christians—their loss now. When this happened, I did not know that a turn of events would happen, and I was getting away from Burbank Plaza for good and starting a new life at Garden Court.
Weeks and days to moving to Garden Court were a countdown until the day I left Burbank Plaza for good. Leaving Burbank after 23 years became a reality after my happiness waned into depression and dread of returning after leaving the building. The only reason that made me smile coming and going was to go. I was not content at Burbank Plaza anymore. My cat Bing passed away the year before; I got Magic kitty a few days after Bing died; I got Magic from the humane society when he was five months old. The neighbors at Burbank Plaza have never visited anymore. I kept to myself, and the time came to move on October 1, 2021; I left Burbank Plaza behind to start a new life. Yes, last year was emotional, but today I can see what happened last summer is now a blessing because I am very happy in my new home. I cannot ask for more today.fe
Since moving to Garden Court, I have found my happy place, my home, and I do not feel dread when I return from my dialysis treatment or running an errand. When I saw my apartment for the first time, it was the day I moved in, and when I saw that I had a hallway, I got excited. I believe a home needs to have a hallway to be home. Yes, I live in an apartment, but it is home because I have a hallway, LOL. I love it. Unlike Burbank Plaza, with management living onsite, Garden Court's management work Monday through Friday and goes home after work. We do not have management residing in the building. I find Garden Court's management friendly. We had a manager leave, and a new manager came and learned the ropes. The new manager has been a victim of gossip, and I know that not all the tenants like her. Because I am not downstairs in the lobby talking with other tenants, I do not have problems with management. I would rather keep to myself and not be a part of the gossip in an apartment complex. When I moved here on October 1, 2021, I planned to come and go and keep to myself.
Okay, I know that I wrote a lot today. I have shown how my brain/mind works, and it can be frustrating to have my mind stuck on what to say and when. At least I have gotten it out, and it took a few hours to get organized to write about my mind's thoughts. My Life in Words has become Chapters of My Life. Yep, it has changed, and a good change it is, too.
Must go. Good night. I am getting tired and sleepy. I will be back tomorrow—Thursday, after I get home from dialysis treatment. Goodbye for now.