I had to seriously think what I wanted for graduation the past few days and finally got what I wanted and needed, and most importantly some fun stuff too. See pictures below.

Sudoku Electronic game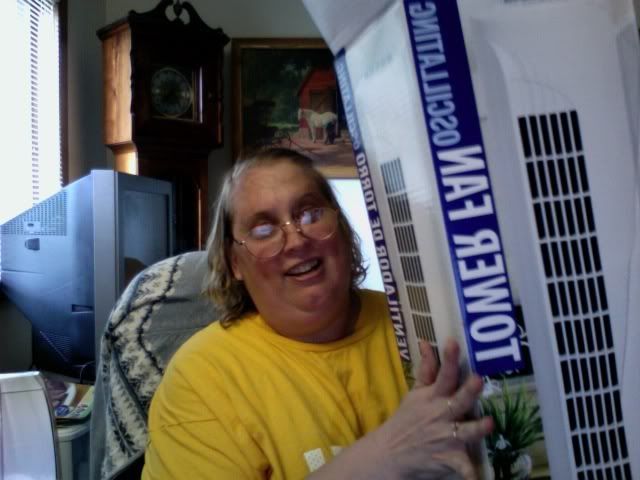 Oscillating fan #2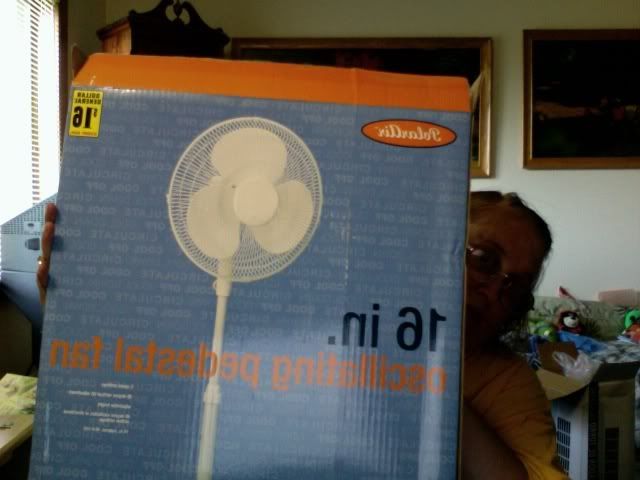 Oscillating fan #1, got on Tuesday, July 1, 2008




Rubiks Revolution – a mind boggling game but FUN!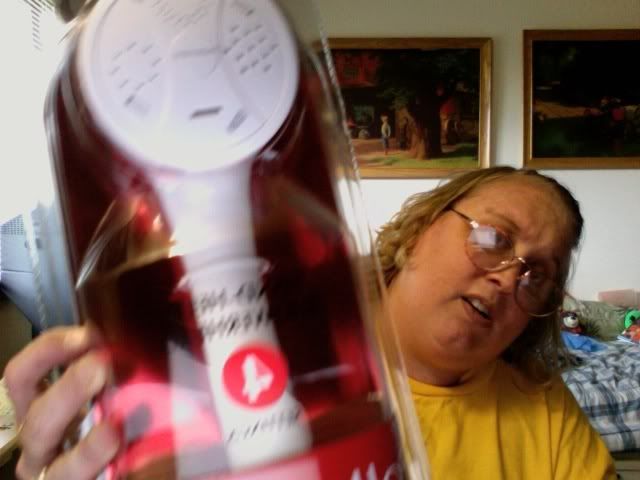 Shower Head — Works GREAT too! Already tried it tonight and it felt soooooo good! Ahhh! Life in the shower is going to be more grand now, lol. Love IT!
I am enjoying myself tonight —- already played a couple of games on the Rubiks revolution today and found myself mystified, going real fast at competing and my goodness,. it is AMAZINGLY addictive!!! I do recommend it if you WANT a CHALLENGE OR TWO OR ALL 5 GAMES! Sudoku is something I want to learn and play since I love numbers — did not go for my accounting degree for nothing now believe it or not. Love the idea of a challenge.
So there you have 'em. If you think I am a braggart, sorry about that. I am just excited, that's all.