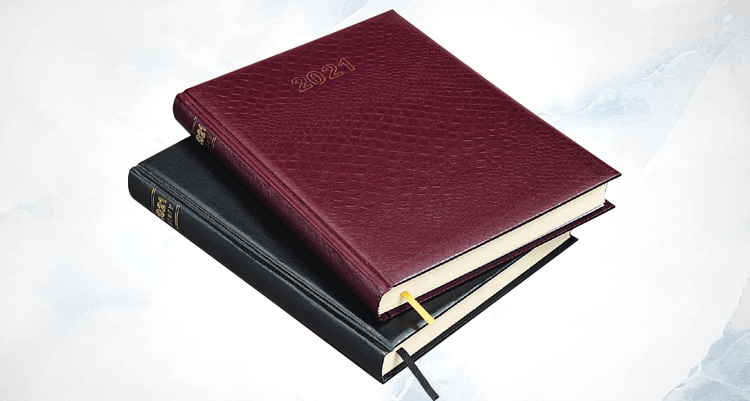 Dear Diary
My Life in Words
Morning
I have been awake since 5:45 AM and 6:00 AM. I am used to getting up so early no matter what day it is because I. have been doing this for the past three years since I started dialysis at the dialysis clinic on May 7, 2019. I have been watching Law & Order on Peacock TV on my Roku Ultra, and I am watching season 16 right now. Today is my day to relax, watch TV, read, and snuggle up with Magic when he wants to have what I call "Mommy Time" or "Magic Time."
Late Morning
Upon positing my idea yesterday, I do have to admit that the copying and pasting did not go as planned, but I will figure something out. The newsletter template will still be used, but a more traditional newsletter look that is better than the one the other day is better. Sometimes traditional works for me. I am not a fancy girl yet not a plain jane. I wear clothes that are comfortable more so than sharing a fashion statement.
Afternoon
Watching Law and Order, relaxing, and Magic is in the bedroom taking his cat nap of the day. I want to do some reading.
Evening
What a day. Not too busy, but a good day. I have been watching Law & Order all day. I need to get a new hose for my CPAP. I have to call Dr. Cook's office on Monday to speak to someone there about getting a new hose before the end of April.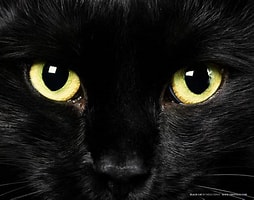 ​Magic's Corner
​Magic Speaks
​
​Yesterday, my mommy's new caregiver came over Friday afternoon to get the key and fob for easier entrance into the building. She also brought a bag of cat toys, and I found them intriguing, and I have found three toys on sticks, a toy that is hung on the grandfather clock that is a cloud with streamers the colors of the rainbow and a cat with catnip inside and looks like what Mommy calls a pepperoni pizza. I will explore the other toys when I the want to play. I do not understand the holidays or special occasions because I am a cat, but mommy says it must be my birthday a month early or Christmas with all my new toys.
I am a very independent kitty. I am mommy's emotional support animal. I love laying on mommy's lap and get her kisses.
​My favorite time of the day is when my mommy comes home from dialysis. When she enters the apartment, I am right there ready to jump on her walker and meow my hello and want my miss you mommy kisses.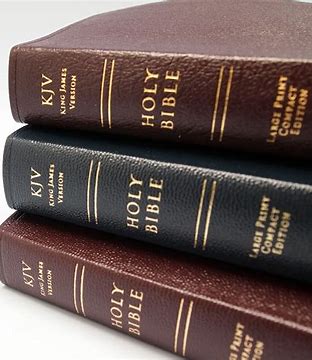 ​
​Scripture of the Day
​Lamentations 3:22
Through the Lord's mercies we are not consumed, Because His compassions fail not.