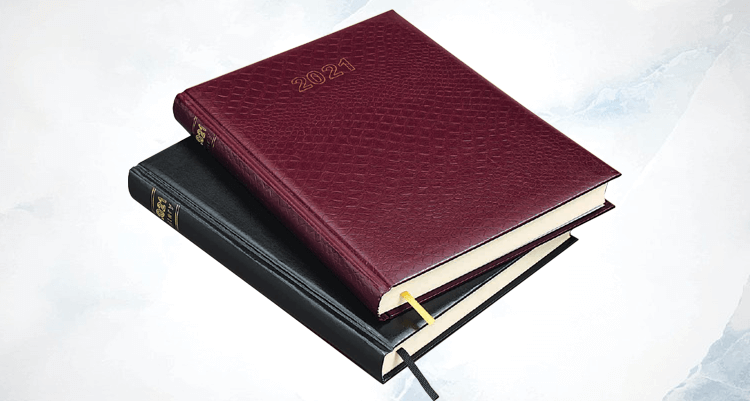 Dear Diary
My Life in Words
Today was a remarkably busy day from 8 AM on to 5:30 PM. I was dropped off and settled at my 9:45 AM appointment to get my nails done for April. I have decided to go white with sparkle. JP went to the grocery store to get what was on my list before coming back to the nail place to wait for my nails to be done. After getting my nails done, being satisfied, at $45, I paid my bill and gave them a $5 tip. It was worth $50. The gal who does nails does a wonderful job; I have been going to the same place for three years minus the year when Covid-19 closed everything down for a while. I returned in August 2021.
After getting my nails done, JP and I went to my bank to get $10 worth of quarters so laundry could be done when we returned it the apartment. I may have one large load or two loads since MK didn't make it Friday as planned to get what laundry I had at the time. Today, I had accumulated more in my laundry this week, but it got done earlier this afternoon.
I had the Meal Magic cook DH here today, and she was here for a half an hour alone with Magic Kitty, and when I came home, I had found Magic not happy when JP and I got back from my outing. I will let him tell his story
After DH left for the afternoon, JP and I cleaned off the kitchen table by going through papers to see if it needed to be kept or recycled, then she folded the laundry, and discussed what the plans were for tomorrow. Between 5 PM and 5:30 PM. I feel I have made some accomplishment with clutter today. 

​Scripture of the Day
2 Thessalonians 5:17
​Scripture of the Day
2 Thessalonians 5:17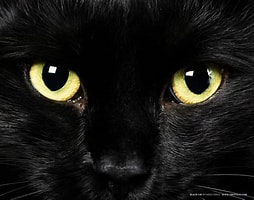 Magic's Corner 
Magic Speaks
Mommy left me with the Meal Magic cook DH alone while she ran a couple off errands and was gone for an hour and a half. I did not like the noises she was making, and I could not get to my food or water. I was glad, when mommy did get back, that my food dish by the cat tree until she was gone. The noises she was making were noises I did not care for. Mommy found me a little upset when she got home. I was not hiding, but I did take cover under the chair and meowed my displeasure for a while
After the cook left, I took a quick nap in my cat tree by mommy was going through a pile of papers, and then when the laundry was being folded and put away, I got up from my little nap, and played with JP for a few minutes
My mommy says I am opinionated like her, and I will tell her I do not like something. I do not think so because I am only a cat. I am back to myself now.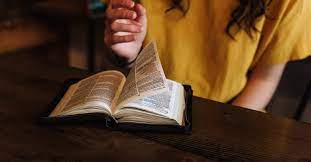 Our Daily Bread 
Wise Counsel​