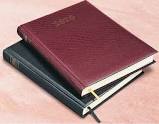 My Diary
My Life in Words
Currently, I find it exceedingly difficult to sleep in my bed in the bedroom, so I sleep in my favorite chair in the living room. I cannot explain why it is easier for me to sleep sitting up and my feet up on an ottoman, but it is. I fall asleep when I am tired during the day and need a nap or take one unexpectedly, and I'm sitting in my chair in the living room. My caregiver, JP, brought out my CPAP from the bedroom for me to use last night. I was so comfortable after JP left around 6 PM, that I fell asleep between 6:30 PM and 8 PM with my CPAP mask on, so when I woke up briefly at midnight, I put my CPAP mask on and was able to keep in until I woke up between 5:30-6:00 AM this morning feeling less tired from not using the CPAP at bedtime. Since I did get up almost an hour early, I decided to start working on my newsletter because I had something to write, and I needed to express myself. I have learned that writing stuff for my blog/diary takes time, and if I want to post everything, I have to find time to write my sections throughout the day. I am learning time management fast.
JP got to my place at 7 AM, I got dressed for the day since I had a sponge bath last night and had my hair washed. I have dialysis treatment today, so I was out the door at 8 AM to go wait for my ride downstairs.
Getting to and from dialysis treatment went well. A company called You Buy We Fly picked me this morning and afternoon. Getting into vehicles that have higher seats can be challenging, but I can get into YBWF vehicles from the curb. Today, I was able to get in with minor effort and, at first, getting out this morning frightened me a little, but I was reminded that I could do it, and did it.
I have had a good day. I had my boyfriend and his mom here for worship this afternoon around 3 PM to 4::30PM. We made plans to get together tomorrow for lunch at 11 AM or so. It will get me a chance to wake up, get refreshed in the morning, and be ready for company for lunch. It is my boyfriend's turn to pay for lunch.
It feels late, even though it is only 7:43 PM. The Sabbath is now over, and I am getting tired, so I am going to sign off for now. Everyone, have a good night, and God bless.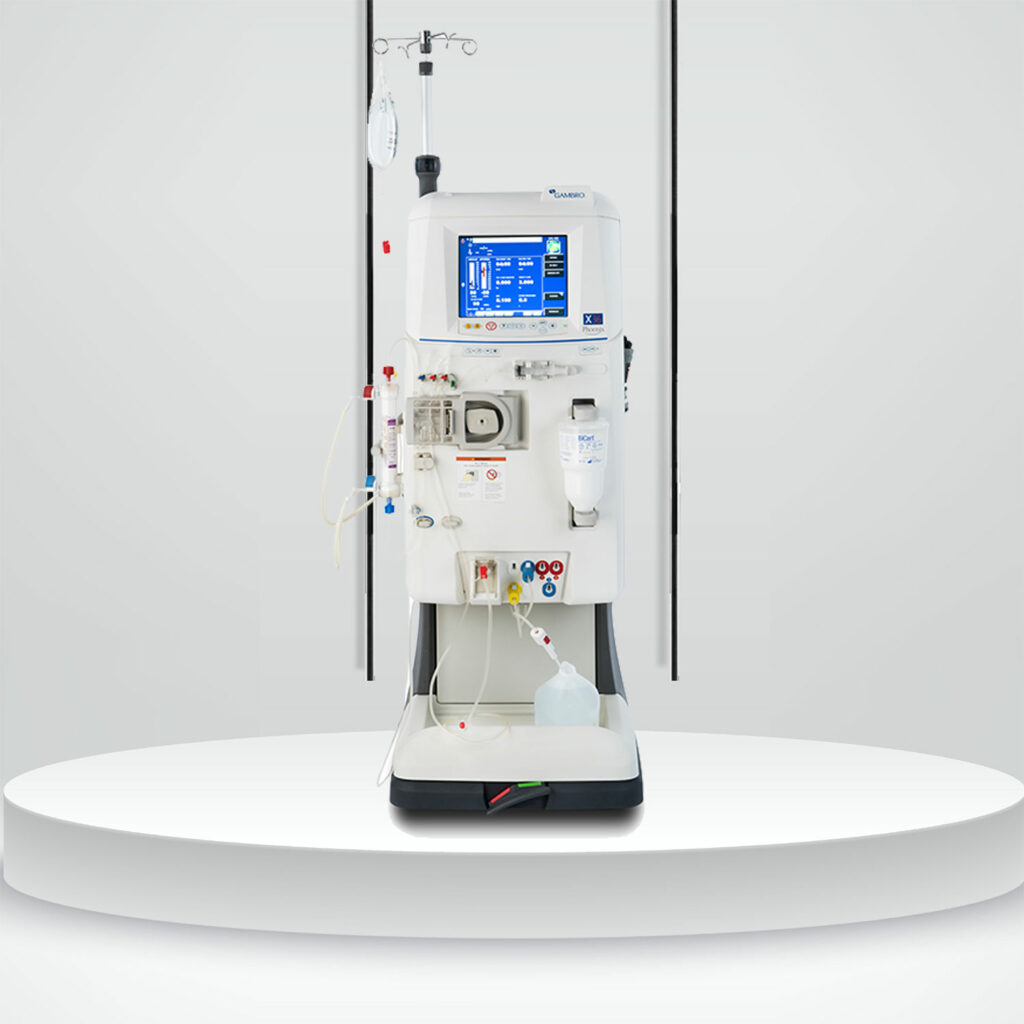 Dialysis Updates for April 5, 7, and 9, 2022
The latest weekly Updates​
April 5 – Dialysis went well even though the first few minutes, the technician had to take a few minutes to get my catheter working. The catheter did not want to pull right away, but after pushing some saline solution. Dr. A was doing his rounds, and we talked about my dry weight being g 91 kilograms/200.6 lbs. and that I am going below it. We are changing my goal weight to 90.5 kilograms/199.5. We also talked about changing my time to 3 hours if my cleaning number allows me to do so. If that can be done, we will change my dialyzing time next Tuesday, April 12th.
An hour or so into the treatment, the machine started to have an issue, and I was disconnected from the device so it could be replaced with a different machine. Yep, the machine was acting up for some reason, and it had to be what it is called "pulled" so it could be serviced. I still was able to get treatment for the day without any typical issues. I want to mention that having at least twenty minutes to wait for the machine to finish its cycle before being hooked up again was the most challenging wait. I was able to walk out of the clinic to the lobby to wait for my ride.
April 7 — For dialysis today, it was an effective treatment. I got hooked up (sometimes I think I am being tethered to the machine, lol) and the treatment went without any problems. Although my machine did not go off (alarm), other alarms were going off on other machines. The technicians made sure our labs were done for the month.
April 9 — Dialysis treatment today went very well. I got in and on early this morning and out the door before 12:30 PM, and home by 1 PM. The technician who was taking care of me today thought that there was going to be an issue, but after a couple of adjustments with me and the chair, the catheter worked wonderfully through the entire three hours and fifteen minutes of treatment. My machine did not have any alarms going off, but one time because my blood pressure was reading below 100/50. The nurse brought me a medication to bring up my blood pressure, and there were no more incidences of low BP readings after that one reading. When it comes to treatment, the nurses and technicians take care of their patients the best they can.
The weekend has arrived now, and next Tuesday, April 12, 2022, will start a new week of treatment. I have to say that it went well all week under God's supervision of the technicians, nurses, and the doctors who do their rounds once a week.

Scripture of the Day
Psalm 90:14 & Colossians 4:2-6
Colossians 4:2-6
2 Devote yourselves to prayer,p being watchful and thankful. 3 And pray for us, too, that God may open a doorq for our message, so that we may proclaim the mysteryr of Christ, for which I am in chains.s 4 Pray that I may proclaim it clearly, as I should. 5 Be wiset in the way you act toward outsiders;u make the most of every opportunity.v 6 Let your conversation be always full of grace,w seasoned with salt,x so that you may know how to answer everyone.y
Psalms 90:4
Satisfy us in the morning with your unfailing love, that we may sing for joy and be glad all our days.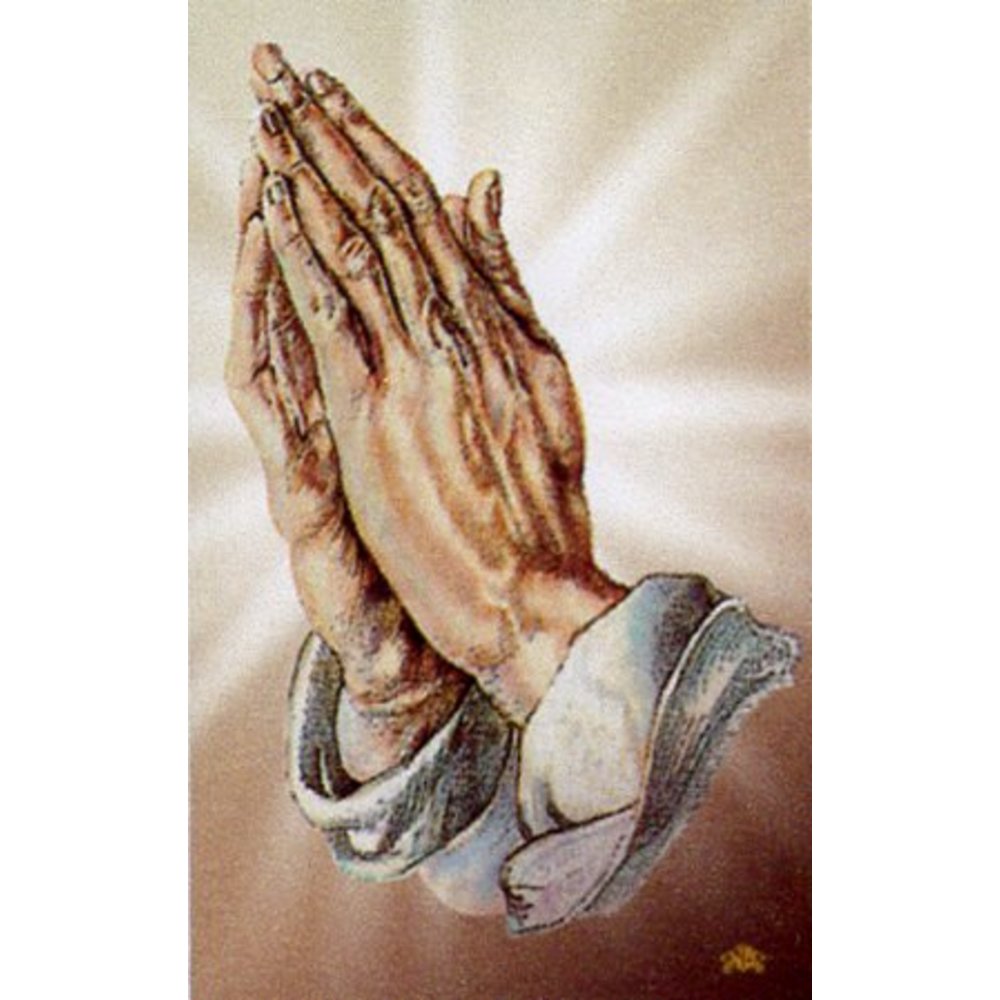 Prayers
Please continue for my upcoming appointments on April 13 and 18. Please pray for an upcoming benefit on April 23 to go well.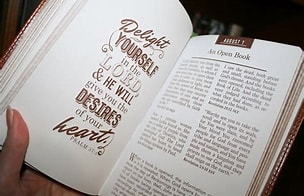 Our Daily Bread
Chatty Bus
Chatty Bus | Our Daily Bread (odb.org)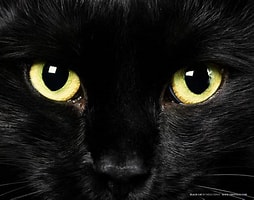 Magic's Corner
​Magic Speaks
Momma Speaks
I am a very happy mommy. Magic has been a good boy while learning not to scratch the furniture and biting. He is being a good sport.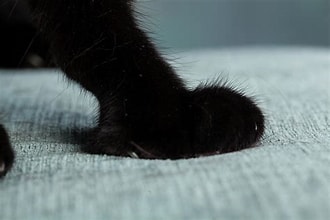 I am so happy that mommy is home. I almost got out the door until mommy told me to get back in. I did not want the door to pin me to the wall, so I backed up and did what I was told. When mommy has a certain tone of voice, I know she is more afraid than mad because I can tell in her voice.
When Mommy does come home, she needs to rest in her favorite corner chair and give some attention and love before getting something to eat for lunch. I smelled her chicken patties and wanted some, but mommy does not feed me people food.
At 3 PM until 4:30 PM Gramma and Daddy came to have worship with mommy and talk about plans for lunch tomorrow. Seeing them after not seeing them for two weeks was an immense joy. I showed of my new pizza toy and played with a ball with daddy for a few minutes after worship was over.
I get extra treats on Saturday because the day is what mommy calls it, the Sabbath. Gramma gave me some and daddy gave me some, and mommy gave me a couple.
Mommy said I was a good kitty today while we had company. 😊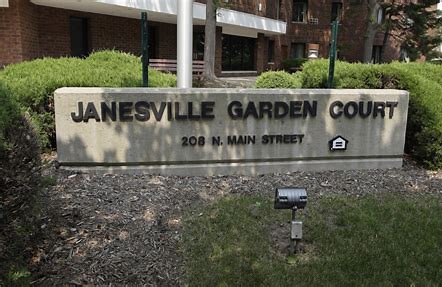 Garden Court
What is Going On?
The other night I was awakened to a noise being in the hallway around 3 AM; a buzzing of an alarm was going on and on. It did not sound like a smoke detector, and I have heard this sound years ago when I lived at Burbank Plaza. I decided to call the non-emergency number and explain the situation. The dispatcher asked if I was in the apartment the alarm was going off at and I told her that I was not the tenant who needed help. She then told me that everything is going to be okay because help was on the way for the tenant on the seventh floor. Within minutes of my call, the alarm was silenced. Whatever happened the other night, I hope the tenant is going to be okay.