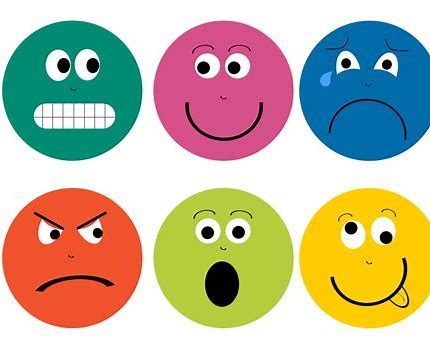 Please forgive me for writing about something that seems to be a question on my mind. I believe this is more of a moment of emotion I had, and I have been thinking about it the past couple of days now.
The other day I tried calling Burbank Plaza to see if KR the manager would pick up, but she did not pick up the phone. I have tried calling a couple of times after I first moved in and got the same result; she did not pick up the phone. The past couple of days I am beginning to wonder if her kindness to me has been fake, but I cannot even go in that direction in my mind. The idea of her being fake about her kindness does run through my thought process that it annoys me.
I am happy where I live today. Garden Court is home today. I remember, over ten years ago visiting my friends KW and her husband JW (before he died last year) I loved coming here to stay with them for a day or two, and now, I have a place of my own here. I do not dread coming and going. When I go to treatment and come back, the feeling is not of dread. Leaving Burbank Plaza and going back home there was not a happy feeling for the past few years. I have lost my love living there and after twenty-three years, it was time for me to move, and I did just that.
Now, I may have made someone upset about my moving out, but I was not happy there anymore. I had to do what I needed to do to be happy again. When the opportunity came to move, I jumped to the chance, and leave. I have had my share of anxiety living there and became one of those people who was rarely seen by tenants. At Garden Court, I keep to myself, but when I go to dialysis treatment three times a week, I see the same faces of tenants I have come across since I lived here and say hello to when I am waiting for my ride or coming back from treatment.