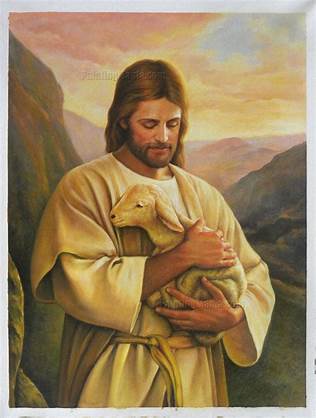 9 AM
Dear Jesus,
A lot has happened this week. I do not remember the last time I prayed and asked for your help. I am guilty of not praying enough. I do not want to be like Cain and his descendants. I do not want it to be too late for me. I'm already freaking out about my right foot having that bump on it, and my appointment is at 2 PM Monday. Anyway, to get back to Cain and his descendants, I must admit that a lot has gone on this week. I have been hurting emotionally about what happened Thursday afternoon. I need to talk to you about it, but I want to finish with Cain and his descendants first. I have read that if anyone killed him, the curse you put on him would be seven times more. Even his son Lamech killed a man, and he was as angry as his dad and yet boasted.
I hope I am not like that to you, nor do I want to be like Lamech. I will turn away people like him, and I do not need that in my life. I do not want it in my life. If I am like Cain or his descendants, please guide me in the right direction, and I will listen and see.
A few minutes ago, I said I have been hurting. I have had one of those weeks. I cannot tell a friend the truth without her going off on me. Then she texts me that I do not understand her being sick, and we cannot be friends because of that. She wanted her key back, so she did, then I got my key back. My boyfriend's mom has told me that I was being used and did not need a friend like that. It is the words my now ex-friend used that hurt. I will admit that I am glad that we are not friends anymore. It is her anger that frightens me.
I will talk more later. Love, Kristi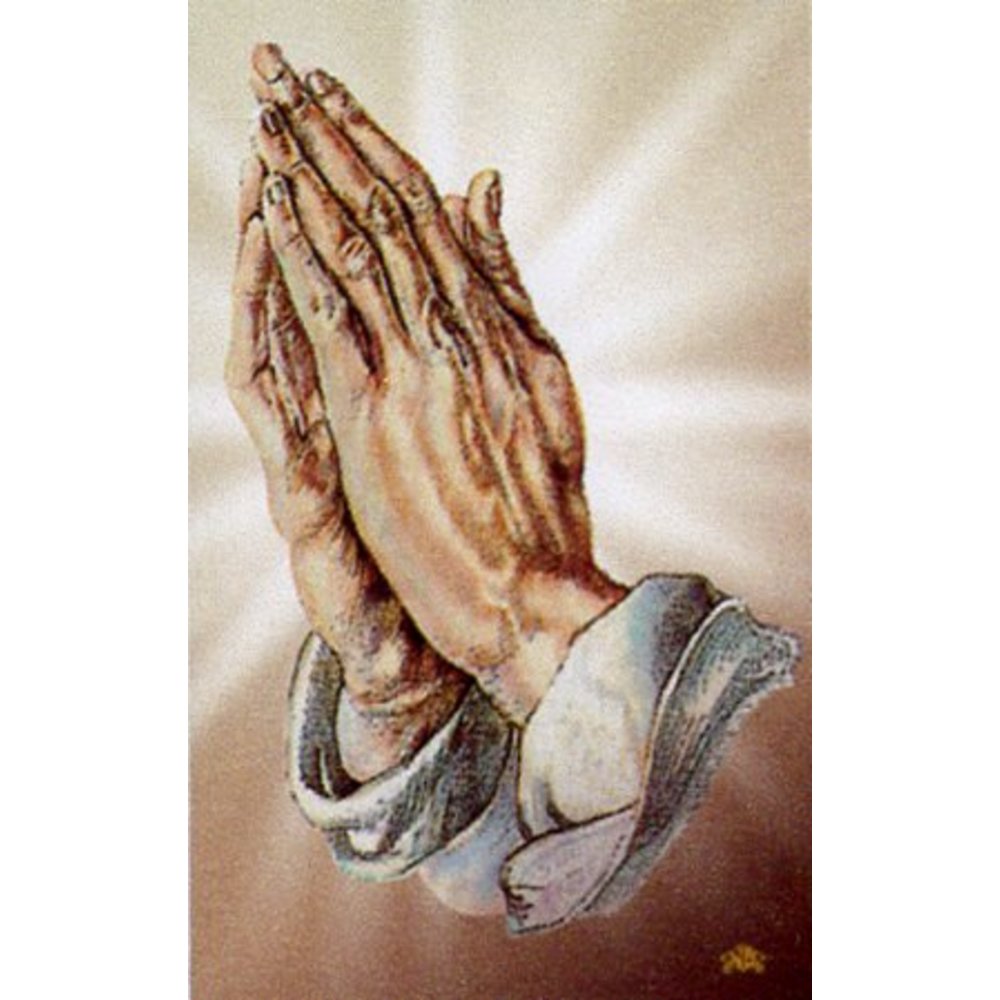 Prayers
I have an appointment on Monday about a possible cyst on my right foot. Because I am not a doctor, I will see my podiatrist at 2 PM to have him look at it, see what it is, and get an official diagnosis. Thank you.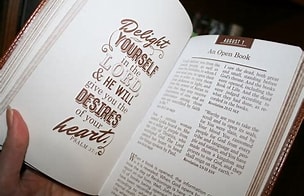 Scripture of the Day
Psalm 23:1-6
1 The Lord is my shepherd; shall not want. 2 He makes me lie down in green pastures; He leads me beside the still waters. 3 He restores my soul; He leads me in the paths of righteousness For His name's sake. 4 Yea, though I walk through the valley of the shadow of death, I will fear no evil; For You are with me; Your rod and Your staff, they comfort me. 5 You prepare a table before me in the presence of my enemies; You anoint my head with oil; My cup runs over. 6 Surely goodness and mercy shall follow me All the days of my life; I will dwell in the house of the Lord Forever.
Our Daily Bread
Not So
Not So | Our Daily Bread (odb.org)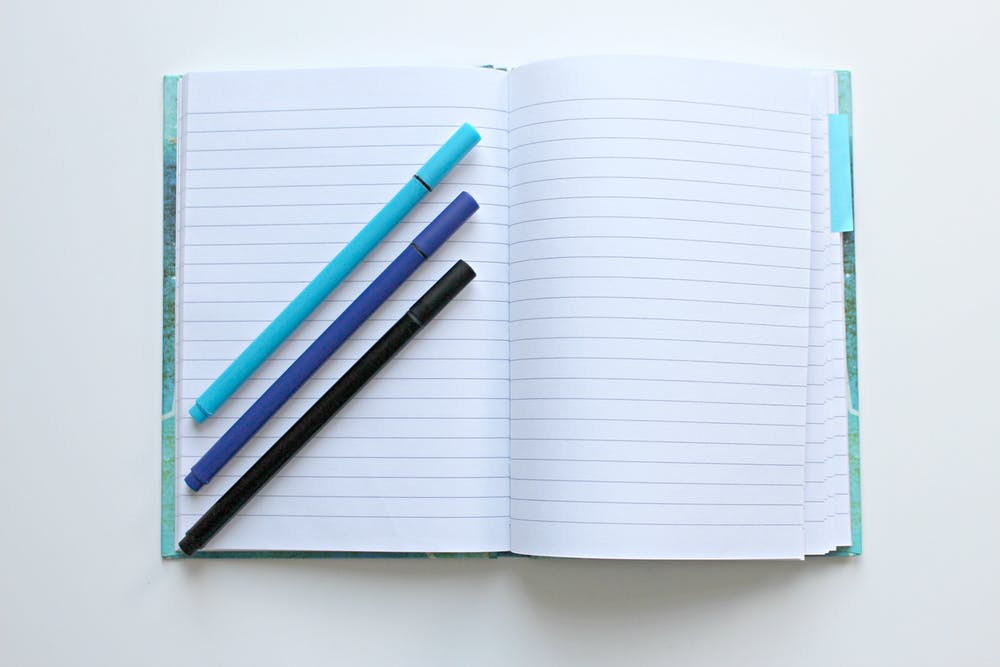 Hello and good evening. What a wonderful day today despite the cooler weather of what we can say is a mixture of winter and spring. I believe that Mother Nature does not know what she wants to do quite yet. I currently feel impatient for warmer weather, even though it is only April. I sure do not want any more snow, but I believe we could still get snow because I live in Wisconsin. It is only April.
Today, after dialysis treatment, I got home and relaxed by watching a sermon and listening to kids singing their choice songs praising God. My friend JM came over after work, and then KB and his mom came over after church to have worship with me and sit and chat. JM was in Louisiana this past week and talked about her trip and other topics of interest. I do remember it has something to do with prejudices in the lives of us all.