Daily Bible Scripture
Matthew 28:1-8
He Is Risen
1Now Mark 16:1–8; Luke 24:1–10; John 20:1–8after the Sabbath, as the first day of the week began to dawn, Mary Magdalene Matt. 27:56, 61and the other Mary came to see the tomb. 2And behold, there was a great earthquake; for Mark 16:5; Luke 24:4; John 20:12an angel of the Lord descended from heaven, and came and rolled back the stone from the door, and sat on it. 3Dan. 7:9; 10:6; Mark 9:3; John 20:12; Acts 1:10His countenance was like lightning, and his clothing as white as snow. 4And the guards shook for fear of him, and became like Rev. 1:17dead men.
5But the angel answered and said to the women, "Do not be afraid, for I know that you seek Jesus who was crucified. 6He is not here; for He is risen, Hos. 6:2; Ps. 16:10; 49:15; Matt. 12:40; 16:21; 17:23; 20:19as He said. Come, see the place where the Lord lay. 7And go quickly and tell His disciples that He is risen from the dead, and indeed Matt. 26:32; 28:10, 16; Mark 16:7He is going before you into Galilee; there you will see Him. Behold, I have told you."
8So they went out quickly from the tomb with fear and great joy, and ran to bring His disciples word.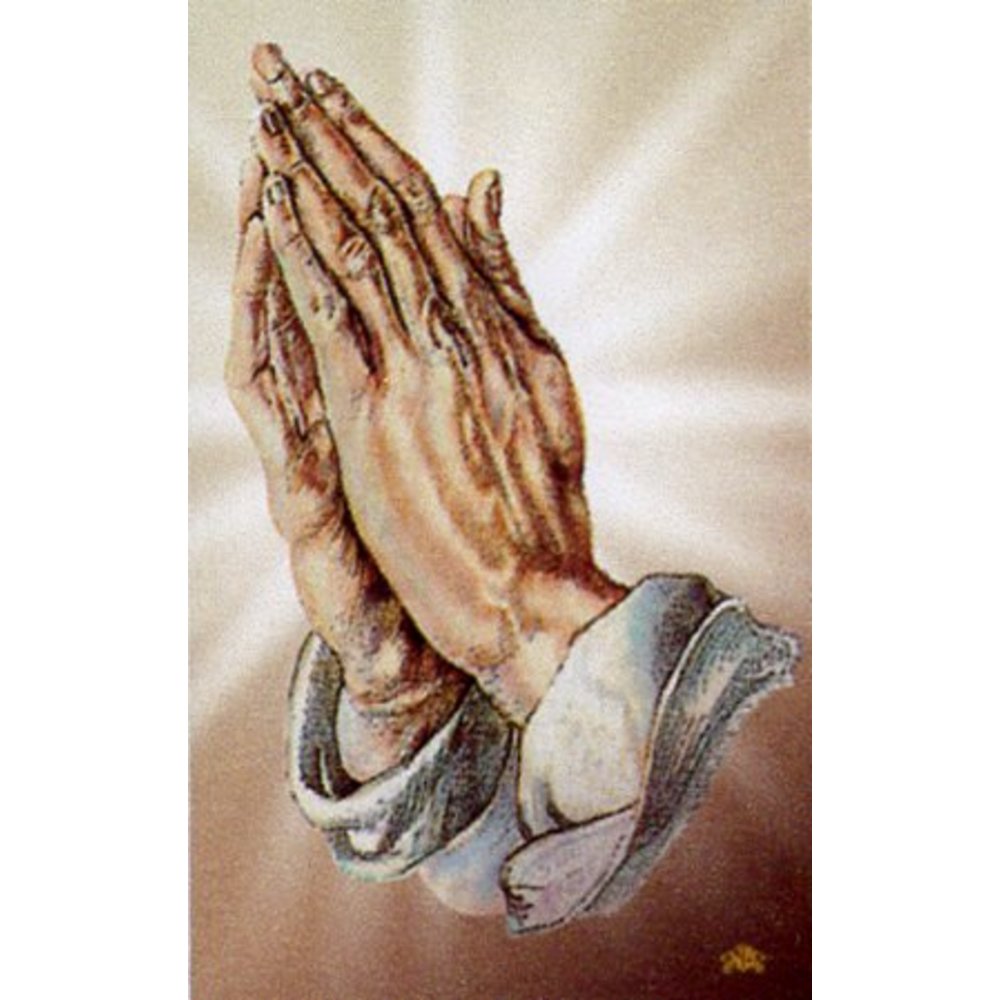 Prayers
I have been dealing with an aching heart because of a no longer active friendship. I have been hurt again. Despite the dissolved friendship, I would like prayer for the person who had hurt me. I do not want to be angry, and believe me, I was mad at first and disappointed by my now ex-friend's behavior. 
Our Daily Bread
This Changes Everything
This Changes Everything | Our Daily Bread (odb.org)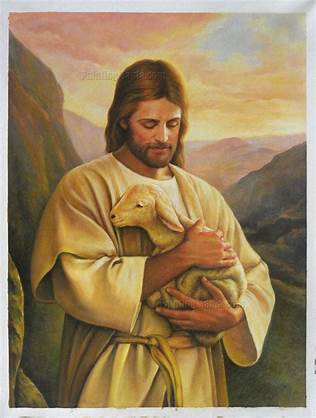 My Talk with Jesus
Dear Jesus,
I feel a little lonely, and I want to admit that I have shed some tears today because I am still hurting a little from what happened Thursday afternoon. It is your Resurrection Day. If it is not hurt, my heart still aches. Please forgive me this day. Amen. Love, Kristi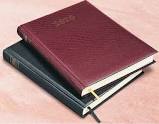 My Diary
My Life in Words
Here I am. I am imperfect in every way. My heart is still aching about what happened this past Thursday, April 14, 2022. It is not the ending of a friendship that bothers me; it is how JO acted and said that still makes my heart ache today. I am also embarrassed at how JO worked her act because she had told me that she wanted to be treated like an adult so many times. Her Facebook messages were like messages or notes were of the behavior of a middle or high schooler. The best thing I could do for myself was not to respond. It was not the fact that I was mad or upset with JO, but I felt if I responded to her messages, I would be stooping to her level and would portray middle or high school behavior. I sure did not want to stoop down to her level.
Despite my aching heart, it is Easter Sunday. I have family in AR, PA, NM, and Milwaukee, Wisconsin, and I am the only one living in Janesville, Wisconsin. I had no major Easter plans today. I have been home watching Law & Order: SVU and relaxing all day long with Happy Easter texts and messages to and from friends and family.
I did not celebrate Easter with anyone. Although it was Easter Sunday, it was like any other Sunday at home today. My Sundays are my day to relax, write (like I am doing right now), and read, and today, I took an unexpected afternoon nap. Although I did not celebrate Easter with family and friends, I did get a meal from my caregiver JP. She brought a meal for me to eat. I did have an Easter meal, and I ate what I could.
It is getting late. It is time for me to say good night.