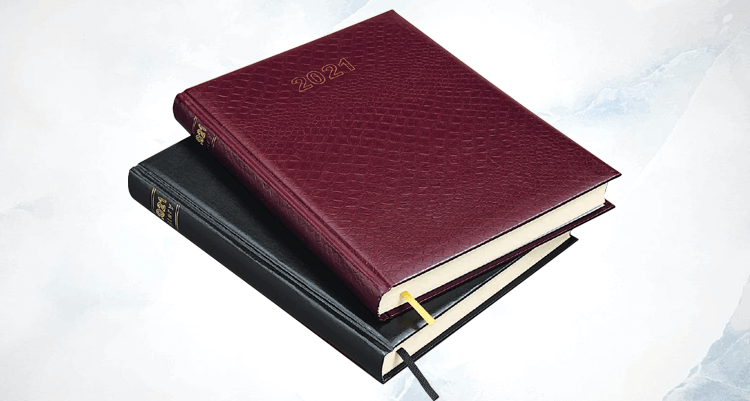 My Diary
My Life in Words
May 7, 2022
I have one more dialysis treatment left for the week. I am looking forward to getting done for the weekend so I can relax. It is an ordinary Saturday, a day to rest from work. See Bible Verse after this paragraph.
8Ex. 23:12; 31:13–16; Lev. 26:2; Deut. 5:12"Remember the Sabbath day, to keep it holy. 9Ex. 34:21; 35:2, 3; Lev. 23:3; Deut. 5:13; Luke 13:14Six days you shall labor and do all work, 10but the Gen. 2:2, 3seventh day is the Sabbath of the Lord your God. In it you shall do no work: you, nor your son, nor your daughter, nor your male servant, nor your female servant, nor your cattle, Neh. 13:16–19nor your stranger who is within your gates. 11For Gen. 2:2, 3; Ex. 31:17in six days the Lord made the heavens and the earth, the sea, and all that is in them, and rested the seventh day. Therefore the Lord blessed the Sabbath day and hallowed it.
I was remarkably busy yesterday, so I did not write anything more than I did, so I am going to mention today that I looked at my Apple watch and saw that I closed all the loops. At the time I looked, I had burned more than 150 calories, exercised 5 minutes, and stood 8 times. Looking at distance today, I have managed 1.98 miles, and so far, my weekly summary is 4,514 steps weekly as of right now, at 8:04 AM.
Afternoon
With treatment done for the week, I am so glad that I am home. No more dialysis until Tuesday morning. I am waiting patiently for my friend JM to come over after church. I have watched New Perceptions church's sermon on 3ABN as well Kids Praise Too.
Evening
JM arrived around 2:30 PM and we watched AWR360 Broadcast to Baptism (Adventist World Radio) and 3ABN Today (Angels Broadcasting Network). Around 4 PM, JM left, and I watched Marantha Mission Stories, Hope in Motion, and Pause to Pray. Then I turned to Murder, She Wrote on the Peacock app on my Roku. I have Spectrum App, 3ABN, Peacock TV, Hulu, and Netflix on my Roku Ultra. I am taking it easy tonight, and watching Murder, She Wrote starring Angela Lansbury, and will fall asleep shortly. I am tired. I am going to say good night and close the shop (really my computer) for the night. More diary tomorrow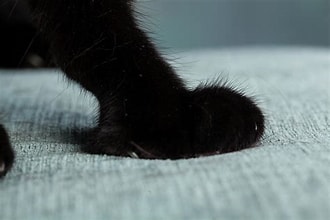 Magic's Corner
Magic Speaks
Momma Speaks a moment
We know that animals do not speak our language, but they will speak. With Magic being a cat, he meows, and what he meows sounds like he is speaking. He can speak his language/mind very well.
This is my birthday month. I am 2 years old now. I got some presents from Chewy. I got new food and water dishes. Also, Mommy bought a laser light. Laser light is one of my favorites. 😊 I even got my needed essentials: cat food and litter. Mommy takes loving and diligent care of me, and I love her, too. I'm her baby boy. Maybe Mommy will play with the laser light with me tomorrow.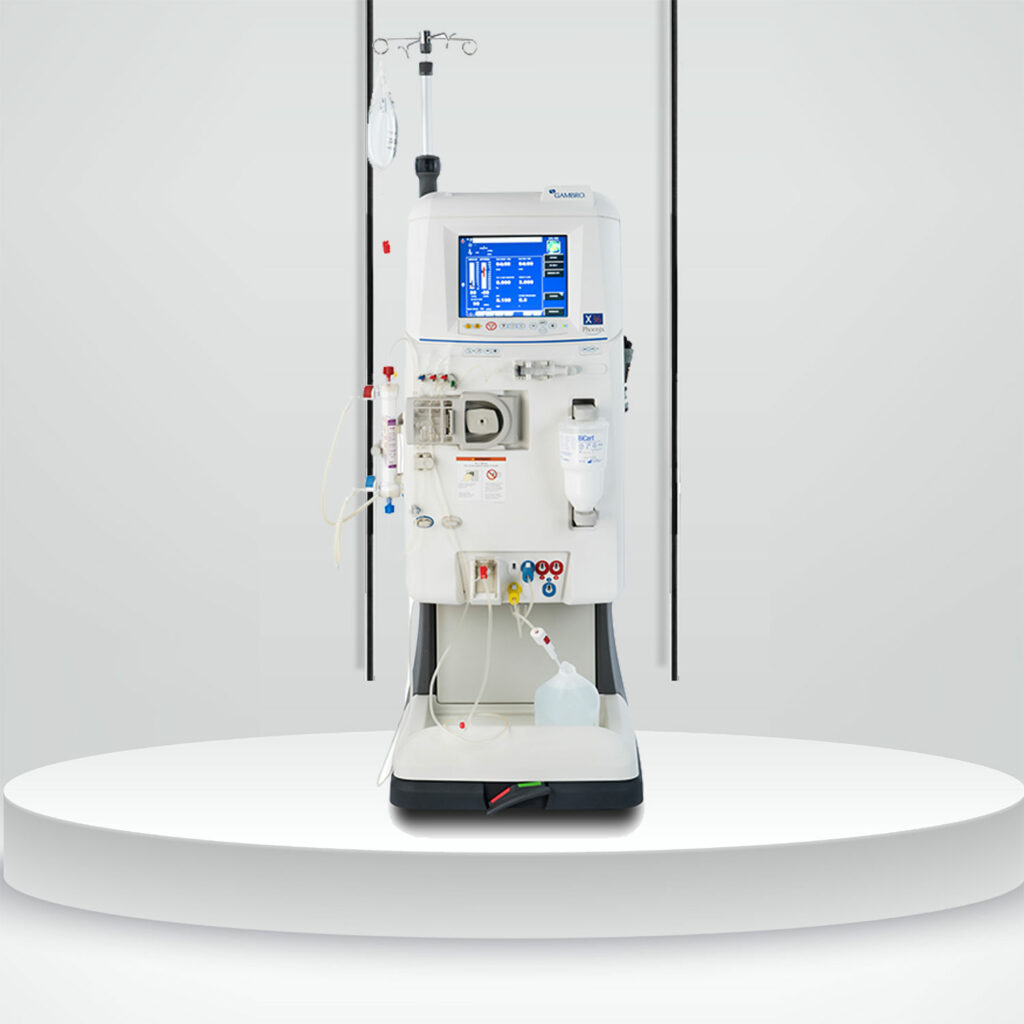 Dialysis Updates
Please, if you have read and it said April instead of May, forgive my error. It has been changed.
For May 3, 5, & 7, 2022
May 3 – Dialysis went smoothly today. I sat in chair #1 today. I saw Dr. A, and we discussed how things are going at the clinic, and Dr. A said there are no changes at this time. A neighbor across the way in pod 2 was moaning and groaning and wanting his legs down. I wish that I could put my legs down, but because my blood pressure is being taken in the leg, I cannot have that luxury. Also, this patient's moaning and groaning, and asking to put his feet down after he has been told that his blood pressure is reading low seems to have found the impatience switch because he is loud enough to be heard. I am having an off day emotionally, and my anxiety is up for some reason. The cloudy weather has not been immensely helpful the past few days – cool, warm, cool, cloudy and sunny. 
May 5 – I sat in chair #1 again today. The dialysis treatment went smoothly, and the three-hour treatment time could not go any faster for me. The neighbor across the way was moaning, groaning, and complaining again today, and my emotions are still off, and what he was doing was bothering me, again. I did talk to the director and there is nothing that can be done about it. I will have to wear my headphones and drown him out. I wish that there was more someone can do for Mr. B and the patients in this case. Please understand that I understand about being uncomfortable and dealing with aches and pains, but I do not moan and groan, and complain the way Mr. B does. My coming in weight was 91.7 kilograms, and I left with my going out weight at 90.3 kilograms. Until Saturday, then my dialysis weekend begins. I can indeed use my dialysis weekend to unwind and get my emotions back on track. 
May 7 – Dialysis went well today. The only time the alarms went off was when I moved wrong, and my blood pressure went low. My blood pressure went low once and the bottom number went below 50 a couple of times, and when the sodium carbonate was low according to the machine. Also, for the first time in a while, I sat in chair #4 today. Having been spoiled sitting in either chair #2 or chair #1 lately, I want to admit that sitting in chair #4 today was somewhat a disappointment, but okay in my book because chair #4 is my spot and has been since I began dialysis four years ago.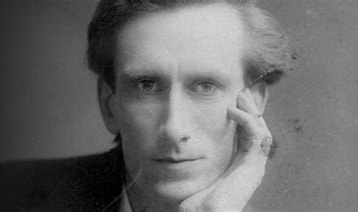 My Utmost for His Highest
Building for Eternity
My Utmost for His Highest by Oswald Chambers
Ellen G. White Devotion and Such
Thought of the Day
Ellen G. White Estate: Thought for the Day
If you have given yourself to God, to do His work, you have no need to be anxious for tomorrow. Thoughts from the Mount of Blessing, p. 100.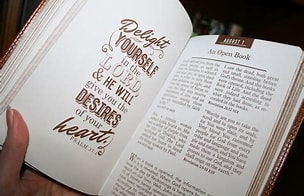 Daily Devotion
Humble, Persevering Prayer
Ellen G. White Estate: Daily Devotional – Our High Calling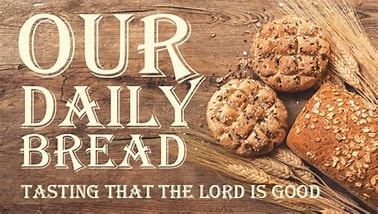 Our Daily Bread
Devotion
Love Like Mom
Love Like Mom | Our Daily Bread (odb.org)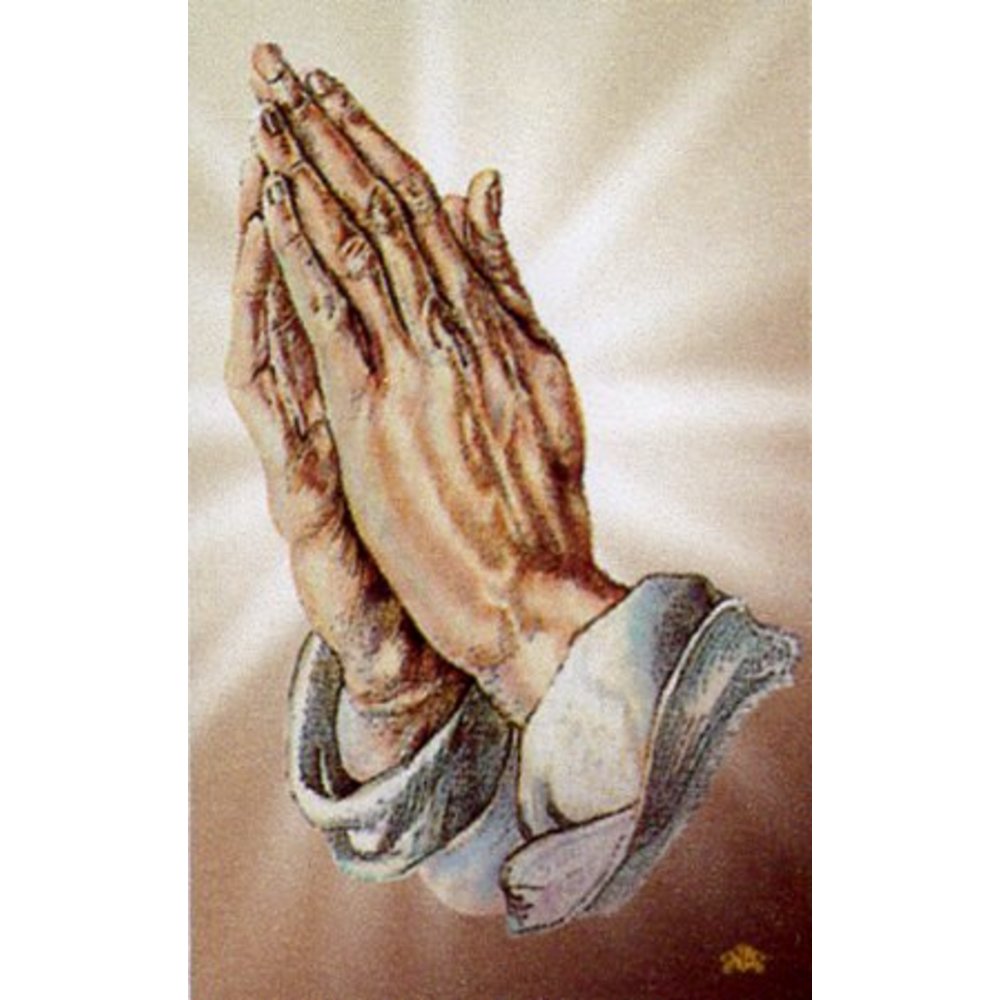 Prayer
Pray for a wonderful day for my friends and family.

Scripture of the Day
Psalm 139:1–5 NIV – You have searched me,… | Biblia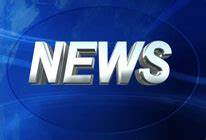 News
Dear Abby: Social media posts spark battle of wills among family (msn.com)