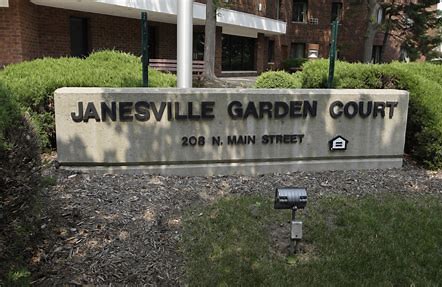 Garden Court 
What's Happening
Covid Woes Once Again
We have a confirmed or suspected case of Covid in the building again. The lobby and community room have been set up to show that it is closed to the tenants. The only time I am in the lobby is when I go down to wait for my ride to dialysis. I am one of those tenants who does not socialize with other tenants in public areas of an apartment complex anymore. I keep to myself and socialize with friends and family via text or talk on the phone. I have always loved to talk on the phone, but today I am very selective who I talk to on the phone. I am a private person and have been selective of who comes to visit. I have a caregiver and a best friend who have fobs and keys to get in the building and my apartment when they come. I have another best friend who is a tenant here at Garden Court who also has a key to my apartment. I have a fob and key, and the people I have chosen to have a fob and, or a key, I trust those people. My trust in people is low right now.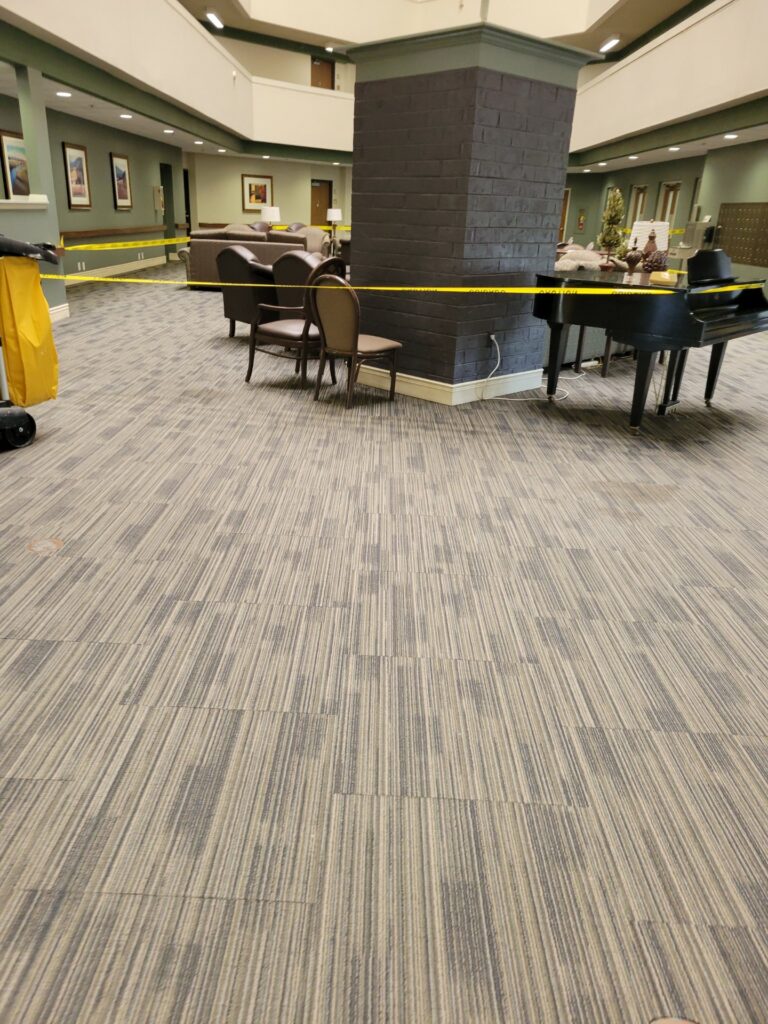 What they do is put yellow Do Not Cross ribbon/tape all around the sitting area. I thought we were doing good the last few weeks.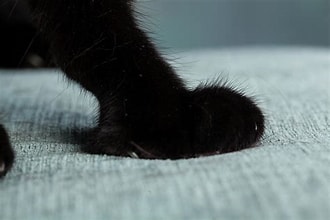 Magic's Corner 
Magic Speaks
Mommy said I am a brave boy today. The cook came to cook Mommy's dinners for the month, and I came out of the bedroom to greet her for the first time. I even allowed her to pet me. Before, I would hide under mommy's chair or stay in the bedroom.