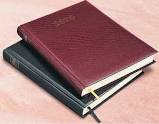 My Diary
My Life in Words
Time
Time seems to move slowly now. JP, my caregiver, came at 10:50 AM today, because she had to do something extremely important before coming over to do the dishes, wash my hair, give me a sponge bath, and get me dressed for the day. Usually, JP comes by 10 AM on non-dialysis days to work for and with me, but today was an hour later than our normal time of getting together. It was a slow start this morning to almost 1 PM. The only being who seemed bored was Magic Kitty.
Always in the Works
I want to admit that I have been getting things done. I have had to redo my diary and blog because the specifications needed to be perfect for me to continue the way I wanted to post my diary and blog. I am always thinking of what to add without sounding selfish or it always focuses on me. I have, yet, to add something that I would believe my readers would be interested in knowing or reading. I used Microsoft Edge as my web browser these days, and sometimes my Safari web browser. I like the idea of seeing what topics of the day are. I share what I find in the news section of my blog. For now, what I have for my blog is plenty, but it always gets a tweak from time to time. I want to write the best blog or have a blog that is the best of my abilities as a writer-Wanna-Be author.
Firestarter 2022 vs Firestarter 1984
A new movie is streaming on Peacock TV. It is called Firestarter. Now, there is a movie with the same name that aired on TV in 1984 starring Drew Barrymore, David Keith, Martin Sheen, and George C. Scott. I have seen that movie on television, and thought it was good enough to pass as a story by Stephen King. I have read several of Stephen King novels in my twenties. I like how Firestarter 1984 portrayed a young girl with the power to start fires. Now, with Firestarter 2022, I must admit that it was different. It still had a girl with ability to start fires, and the name "Charlie" was the same name as the 1984 movie, but I had a little difficulty following the movie because I did not know the actors in this movie except Zac Efron, who I did not recognize him in the movie. If you are expecting a review from me, I will admit that I am not very good at it yet. The last time I reviewed a movie and thought it was a great movie when others thought it was not a good movie. Remember when The Circle came out? I thought it was a great movie where Rotten Tomatoes gave it a low score, my papa (Mom's husband LLL) read the reviews of the movie and went with that. So, I think a movie is good, great, fine, and worth talking about, it is my personal thought, and that matters, and everyone will have their own opinion.
Dropping Internet Again
I thought the internet was fixed when I did not have any problems since the beginning of the month and two went by without a problem – until last night that is, and again. I called the cable company and asked for an appointment to find the problem. When the internet dropped this afternoon at 3:45 PM, I called and asked them to send me a new router with new information on it that is not on the present router. Did the technician who came really replace the router or not? Only God knows. I will deal with the internet dropping until further notice, and I have a new router coming. Ever since I moved to Garden Court, I have been having issues with the internet in some way. Not sure why, but it will be fixed. My patience is getting thin with the cable company.
Magic Kitty
My kitty Magic can be like a teenager at times or like a little child who does not listen. He has attitude, sass, love, spunk, and is very smart. His smart can be filled with magic, and that is why his name is Magic. My mom MF took his shelter name away and named him Magic because as soon as we met, he took my heart and melted it with his magic. Magic was five months old when I adopted him, and I can tell you that the first few days were a little rough for him, but we got to know each other, and it has been, by the time my second cat passed away, almost thirty years since I had a kitten. In 1990, I adopted my first kitten at eight weeks old, and when she passed away, I got my second cat who was one and half years old, and when he passed away 14 years later in 2020, I got Magic. His name was Kirk at the animal shelter, but my mom came up with his name. Magic is full of magic daily.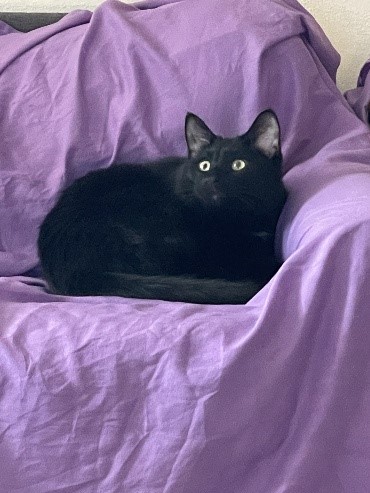 Magic's Corner
Magic Speaks
I am a cat, and when I test mommy's patience at times, she gets nervous and upset. She has been doing very well, and she feels she has failed with her patience wearing thin today. I feel for her. I do not mean to be a naughty kitty. I am only two years old, young, and a little wild.
Momma Speaks
Welcome to my world of love for a black kitty who is two years old. He acts like a child who does not listen or may have a short attention span, but I still love the little man very much. His patience ran very thin this morning with Magic, but he has settled down for the day by 11 AM. I do not believe Magic tests my patience on purpose. Sometimes I believe he is bored, and he has been allowed to get into cupboards before I learned that there was a space under the counter where he went in on a regular basis. The maintenance fixed it so they can get to pipes at ease and Magic cannot get under the counter space. I do not want him to get stuck.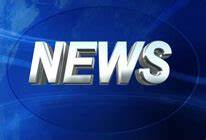 News
Be on the lookout for this guy. He's the estranged husband of my friend and former MD in Carlsbad. Stole her car with her three highly trained search and rescue dogs. Turns out he was living a double life and hiding a past so terrible that he's on Wikipedia. Spent 8 years in prison. He was married a couple times and had several kids. Hid all that from Kim, my doctor, and courted her for several years and got her to marry him. Now he's on the run. $50,000 reward. Seems to be headed east. Last seen in Amarillo, TX. No idea where he's heading. Considered armed and dangerous. So, shoot first. He is a felon so it's perfectly legal for a private citizen to shoot a felon.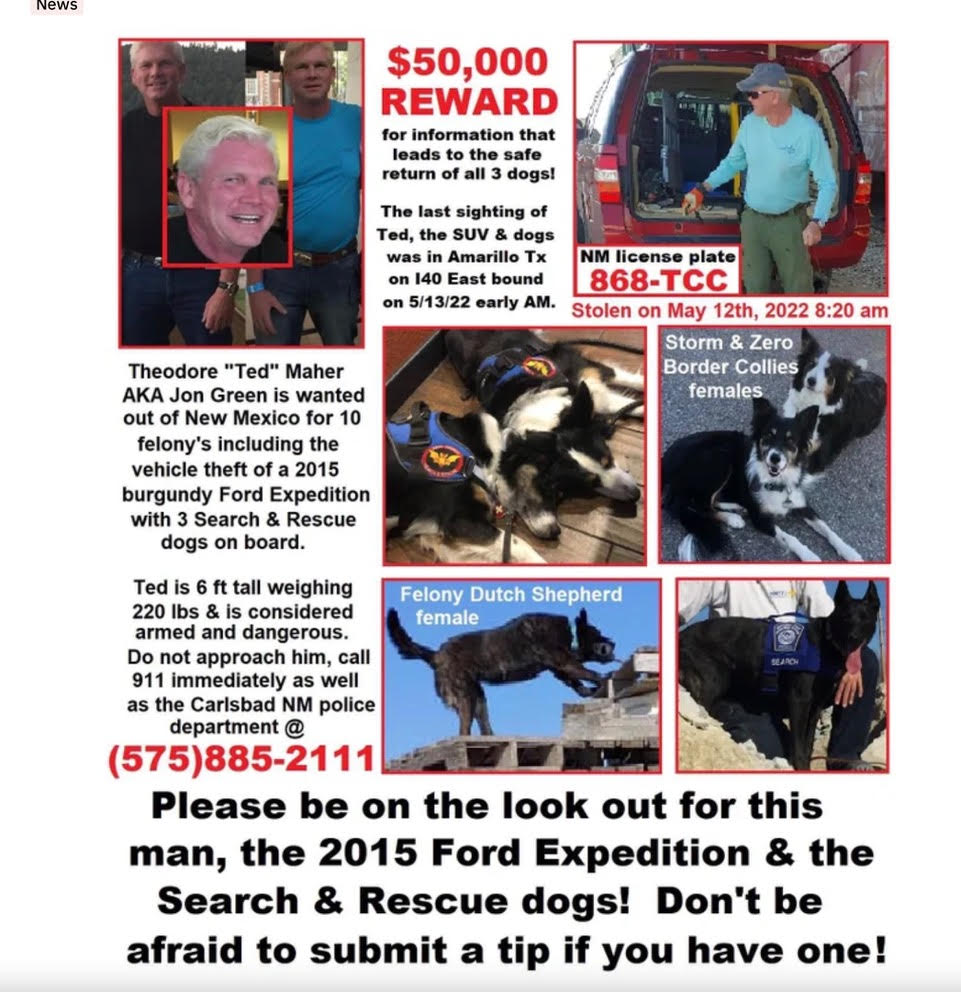 Therapy Dog's Grand Entrance at a Wedding Reception Is Totally Priceless (msn.com)
Our Daily Bread Devotional
Page Break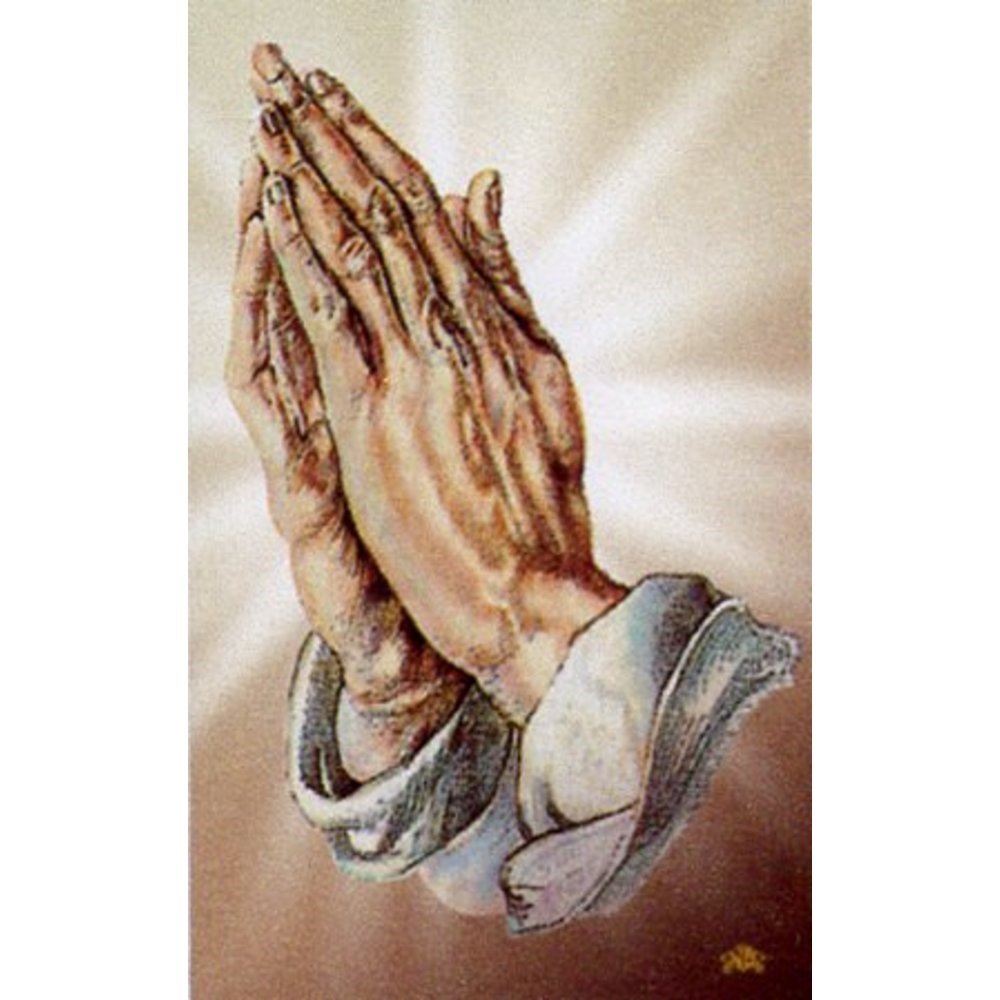 Prayers & Praises
Prayers
There are known prayers out there and God knows – unspoken. Please pray for me. I deal with daily aches and pains, and yesterday my neck ached bad enough that I could not hold it up while sitting on my walker, and the ache was relieved for a few seconds when laying my head on the side. Also, I love this one friend very much, but our friendship was dissolved several days ago. This friend reached out to me the other day. It was not my idea to dissolve the friendship. I would like prayer for trust to rekindle.
Please pray for Ken who recently received a stem cell transplant
Please pray for Rod whose cancer has returned and will soon start treatments. He is also recovering from COVID.
Please pray for Ray and his wife, Martha, for healing from health problems.
Lennie would like prayer for her husband Foster Lee who is having health challenges. She would also like prayer for herself.
Praises
A friendship is on the mend.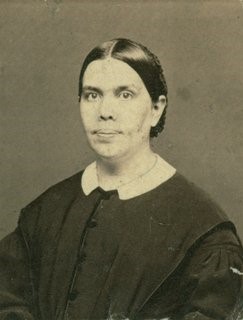 Ellen G White
Thought of the Day
Ellen G. White Estate: Thought for the Day
Devotion
Ellen G. White Estate: Daily Devotional – Our High Calling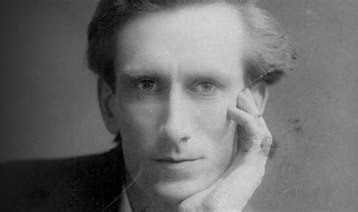 Oswald Chambers Devotional
My Utmost for His Highest by Oswald Chambers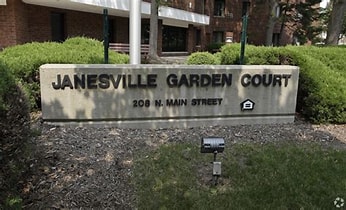 Garden Court
What's Happening?
Every Wednesday and Friday I hear vacuums running in the hallway or on the first floor. Garden Court management has a cleaning crew that keeps the place nice looking to the eye. When the vacuum gets close to my apartment door, Magic stares at the door and then runs and hides somewhere. He does not like the sound the vacuum makes. I do not blame him for being fearful. I am glad that there is a cleaning crew that comes here two to three times a week. At Burbank Plaza, one person did the cleaning, and I also remember that I have met a few different people through the twenty-three years of living there. I am glad to be living in Garden Court now.