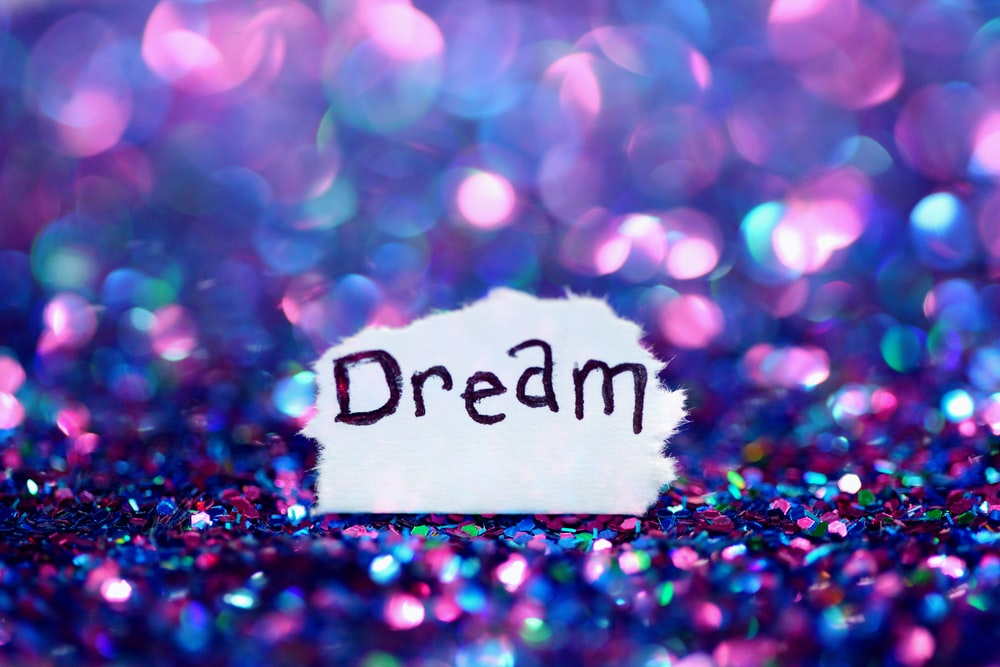 For some reason, my dreams can make sense and cannot make sense simultaneously. I had one of those dreams the night before last, which scared me a little bit. Let me talk about it. 
The apartment I am living in now makes me very happy, but in my dream, I had a different apartment elsewhere, and when my dream began, it started when I was trying to lock my door so that I could run an errand. I had the keys in my left hand, and I was putting the keys in what I thought was the lock. As I turned to the right, the door would reopen. I turned the key in the other direction, and the door opened again. As I took the key out of the supposed lock, a woman came to see about helping me. The door was shut, and she took my keys and put them in the right lock, and locked the door. As she was doing so, a man was on the other side of the door fiddling with the doorway at the top where it closed. How the guy got in or was fiddling with the door was confusing. He was not the maintenance or another tenant. With the door locked, I went on with my errands.
The next thing I knew, I was carrying a poster and handing it into a building. My sign was of someone very familiar to me, and upon seeing the person on my poster, I went to her and showed her what my poster contained. She looked at my sign and told me it was all wrong and that it was not going to work, so were performed on the poster to make it right. The poster never got done right, and I could not show it off to others at the so-called fair I was having. The so-called fair was exciting, and I saw interesting people there that did not entirely act human in some cases. I realized that my person was not quite human either. I returned to my apartment, shut the door quickly, locked it, and leaned against the door with some relief that I was not out in the strangeness of the world of humans acting like animals. The man in my apartment mysteriously was putting protective materials on my doors and windows so the humans who could turn into animals could not harm me.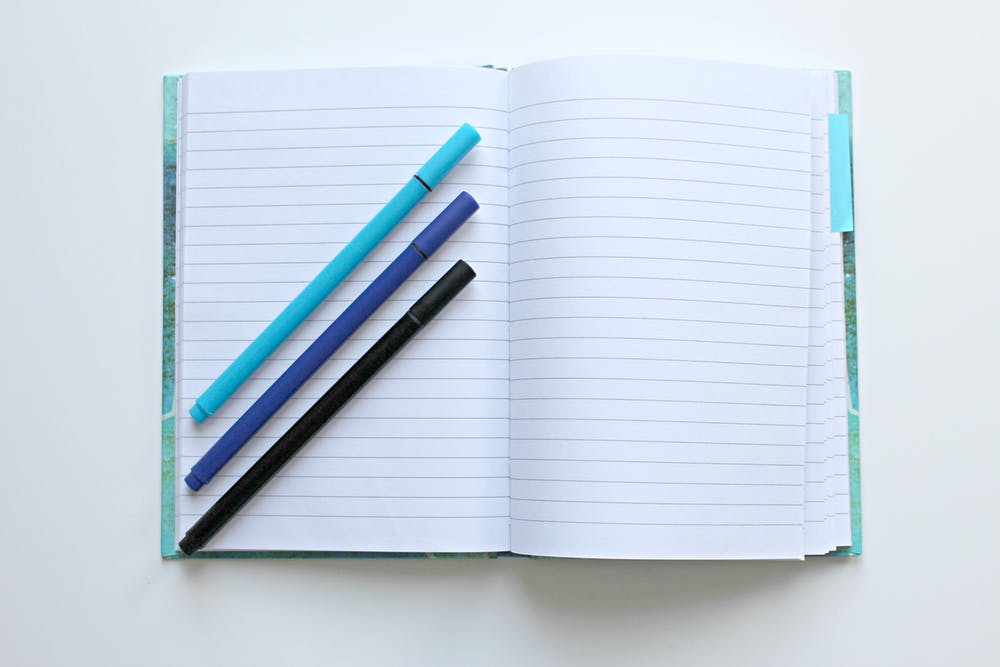 oday is dialysis, and for the first time in a while, I have no one to help me in a bit; I have no one here to help me this morning. I am entirely on my own this morning. Am I frightened? Nervous? I want to say no, but then I would be fibbing. I have gotten to where I needed to go a few times this summer while visiting my friend DC on the first floor. I find it somewhat challenging on days when I have aches and pains, but I manage with success in the end, and of course, it depends on what Magic Kitty is doing at the time.
When I have a day when no one is here to help exit my apartment, I want to set myself enough time to prepare things for my morning. I want to ensure that I am correctly dressed and decent, take my medications have time to work on my projects before I go for the day. With my arms being chronically sore, I must give myself plenty of time to get it done effectively. What takes another person seconds to do can take me a few minutes longer to do, given how the day starts. Sometimes I have good days, while others are quite challenging. I find myself frustrated at times as well when getting ready can be a chore than what it is some days. Today, it took a few minutes longer than usual. My dress would get past my shorts for fifteen minutes or so. I need to wear shorts under my dresses at dialysis, so no one has a free peep show seeing my underwear because sitting in dialysis chairs is uncomfortable. I have been told that I do not sit like a lady.
What are my plans for the day? Dialysis treatment, getting home to relax and have a bite to eat, having company over to worship and chat. I know my friend JM will be here after she gets off work. I am unsure about my boyfriend and his mom coming because this was her vacation week, and they were going to make day trips. I have not been able to get a hold of them, but JM will be here to be with me for a while. I have no major plans this weekend. I will take advantage to relax, read, watch TV or have a marathon of shows going. With dialysis ending this weekend after treatment ends, I have no therapy until next Tuesday, July 12, 2022, which starts a new week of treatment. I am praying to God that treatment goes well this morning.
It is time for me to sign off for the time being. I must leave in a few minutes to get out the door safely and surely. Magic is a good cat, and I have the chance to get out of my apartment with him sleeping in the bedroom—goodbye for now.