I am in good spirts today. Dialysis went smoothly today. Out of 3.0 kilograms of fluid and toxins and wastes, the machine allowed me to get 2.6 kilograms out. Pretty good. I had 3.5+ kilograms in me. My BP was low at times, but it stayed above 100/50 most of the time. It is hard to get a decent blood pressure in the leg sometimes. Also, getting a blood pressure can be challenging period. With kidney disease, blood pressure can be hard to get a precise record because the pulses can be weak. It can be frustrating for the patient and the technicians who taking care of you.
I did not sit in chair #4 today. I was in chair #1 for the first time a while. I kept myself busy reading and answering texts. The chair is next to the nurses' station, and I need to be a little more quiet than usual because not everyone in the first round have not all been discharged from treatment yet. I am always there before 9 AM, so I have been getting on early and done early. Sitting in chair #1 is a big treat once in a while.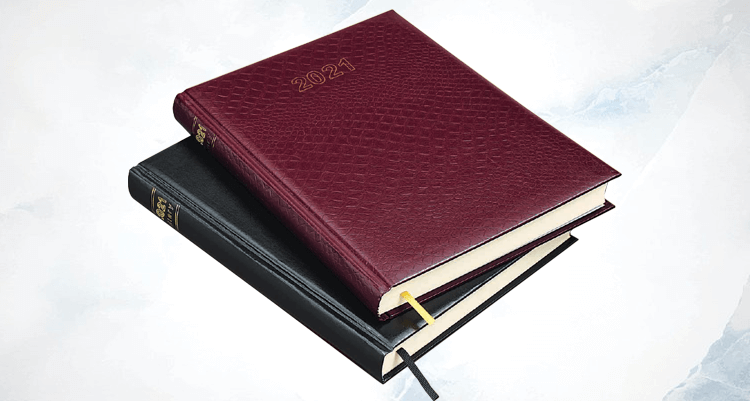 Hello and good morning, although late, and I have been up since 6:30 AM getting myself to the bathroom and then taking my meds. I have been working on my projects since 7:30 AM that when the phone rang and the caller was DH, I saw that it was 9:51 AM. Yep, time went by so quickly that the last two and a half hours passed. It is one of those days that are going to go by quickly. It also means that my weekend should be a good one. My weekend begins at sundown Friday night to sundown Saturday, then my dialysis weekend begins as soon as I leave the clinic until my next dialysis treatment begins a new week of treatments. I do not have any plans for the day except have a bath and get dressed for the day and tomorrow, have breakfast and lunch while DH is here for a while. Most of the cleaning and vacuuming were done yesterday, so today should be an easy day for DH. I will be working on my projects online, read, and watch Murder Come to Town all day. JM will be here after work between 2 and 2:30 PM if I do not hear differently in the meantime. JM comes over three times a week to visit and make sure my Pria medicine is up to date with my meds as it needs to be refilled every week. Otherwise, I have no major plans today. 
I have read Evidence of Love: A Murder in a Small Town. Love Lies: A True Story of Marriage and Murder in the Suburbs, and now I am reading The Good Wife. The two books read before The Good Wife have been read in so many days that the past three weeks that there have been a lot of reading. I love to read. The stories, based on true stories, have been good reads. When I get lost in the story and time passes quickly, I get startled when I get back to the world, I am living in. I have read up to twelve chapters of The Good Wife in the past four days. Since I have not found who is the killer in The Good Wife, I have to say that I am wondering if the victim's husband has anything to do with his wife's murder. From what I have read so far, the victim's husband has acting strange as if he has been dealing with a mid-like crisis at the age of 55 to his wife's concern and emotional difficulties. I love stories like this—mystery with judicial courts involved. I love to read period.
I am looking forward to the weekend beginning at sundown. I am taking it day by day right now because my typIcal daily schedule has changed slightly because JP is on vacation until Monday unless I hear differently over the weekend. My caregiver the past two weeks has been DH. She is doing a fantastic job. Her schedule in helping me has been Monday, Tuesday and Thursday mornings, and Friday. She helped me get out to get to my ride to my dialysis treatments this week. Tomorrow I am going to be getting out by myself to get to my ride downstairs. The door, at times when I have aches and pains, seems heavier than normal. I manage but it can be very frustrating at times because of my chronic ache and pain I deal with daily. Today I am feeling less ache and pain, and that is plus in my behalf at this hour.
I will come back later.