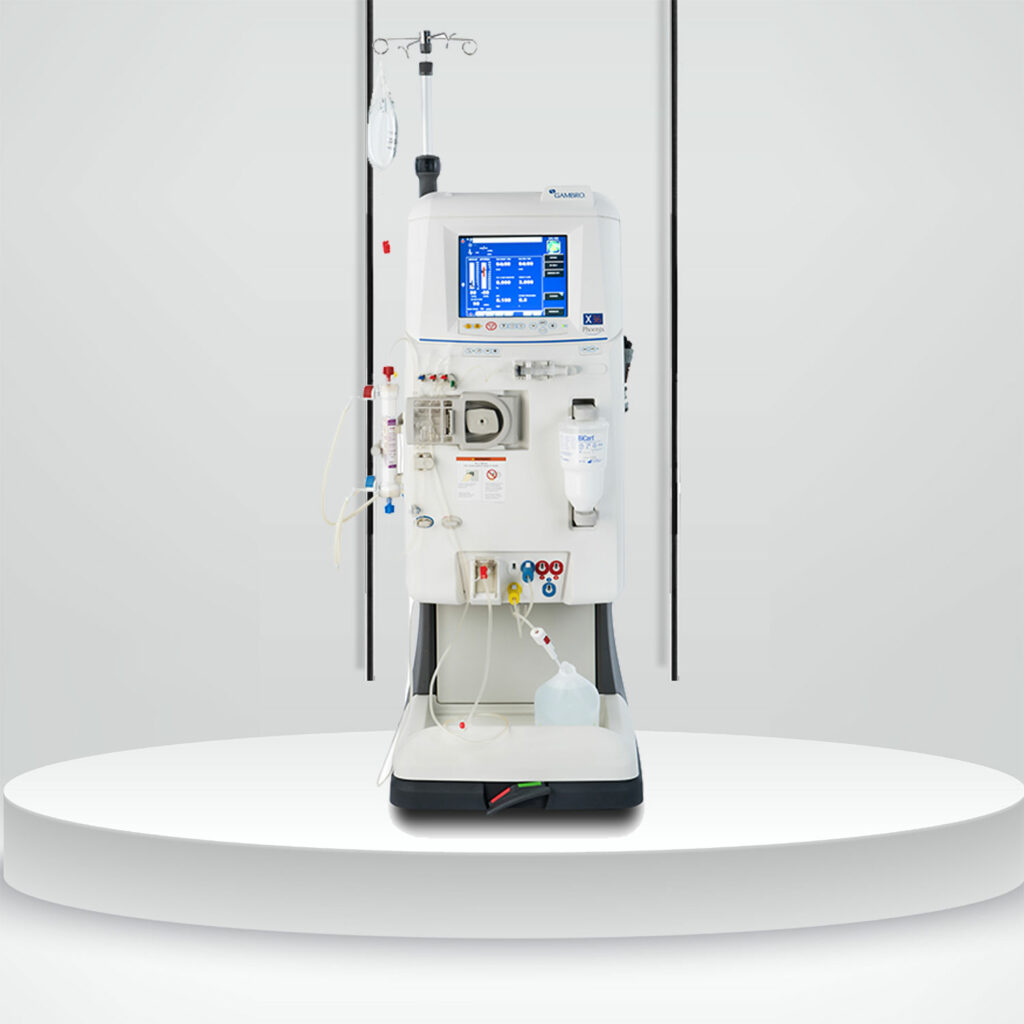 Dialysis went great today. It was perfect. I sat and relaxed while sitting there reading and observing my surroundings. I was quiet again today, keeping to myself, but I did say hello to my dialysis patient neighbor. I did not strike up a conversation with other patients today, either. Since dialysis was going very well, I wanted to remain calm and quiet. I cannot wait for the new clinic because, from what I heard, there will be no more pods. I must take it one day at a time, and the new clinic will come whether I see it or not, but that is one of my goals—God willing.
There was no problem with the catheter from the start to the end of treatment. My blood pressure registered low sometimes, but the cuff needed to be adjusted or changed from the arm to the leg. While dialyzing, I read and relaxed for the entire three hours. It pays to be calm. Dialysis goes smoothly.
I got into my chair, hooked up at 8:30 AM, and got out of the clinic by 11:30 AM. I called Lavigne Bus Company thirty minutes before I was finished dialyzing and learned that my ride with them would not come until 12:45 PM. I would not have minded if I could not have gotten a ride at 11:30 AM, but DH came and took me home and did some work for me.