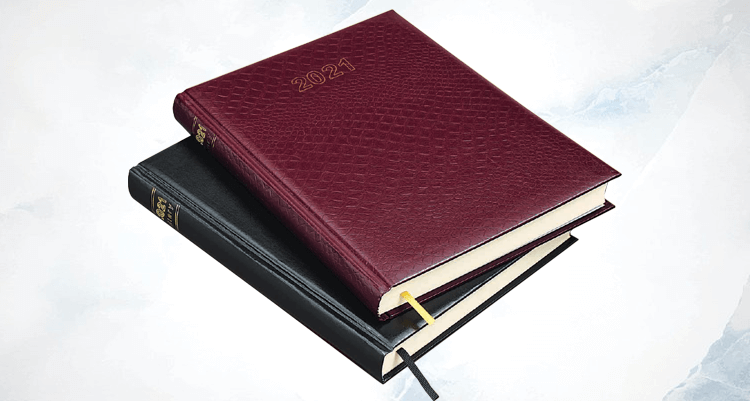 Hello and good afternoon. Sleeping in a bed was okay, and I did sleep in my bedroom all night. Because cats are nocturnal, my Magic kitty was up all night playing because when DH cleaned my toilet, Magic had put a toy in the toilet bowl sometime during the night while I was sleeping. Silly cat! I woke up with my back aching, and my arms were sore. Waking up at 5:30 AM and having a challenge getting off the bed, I got where I wanted to be—the living room. I dealt with aches and pains in my back from 5:30 AM to 10:30 AM, taking acetaminophen 650mg at 10 AM when DH got here to work for me for a little while. I did not want to have a bath today because of the pain I was dealing with for a time. I wanted to sit and be lazy all day. This is my only entry of the day. 
With DH leaving around 12:30 PM through 1:00 PM, I am taking advantage of the lazy day. I have DH for backup with JP staying home since she is ill. No big deal. JP does not want me sick, too, just in case it happens to be Covid. I am feeling dry in some areas of my body and having a dry cough and allergies being a pain; I am keeping to myself and praying for JP to feel better soon and in God's will. She is unsure if she has Covid, and her doctor did not order a test to see because she stays home and rests each day. She is missed, but when someone is sick, I have to be extremely careful not to get sick, too. 
I still have to get my nails for July, but I think it will not happen. It is okay, but I hope my nails do not break in the meantime; waiting for August after August 3, 2022, when I get my Social Security and SSI deposits. My nails are growing and showing signs of good wear, and they are getting long—too long, but managing with them. I find it difficult to open a soda can right now 😃. 
I am going to rest now, watch TV, and read a little throughout the day. I will be back tomorrow or later in the weekend—time to relax and get comfortable.