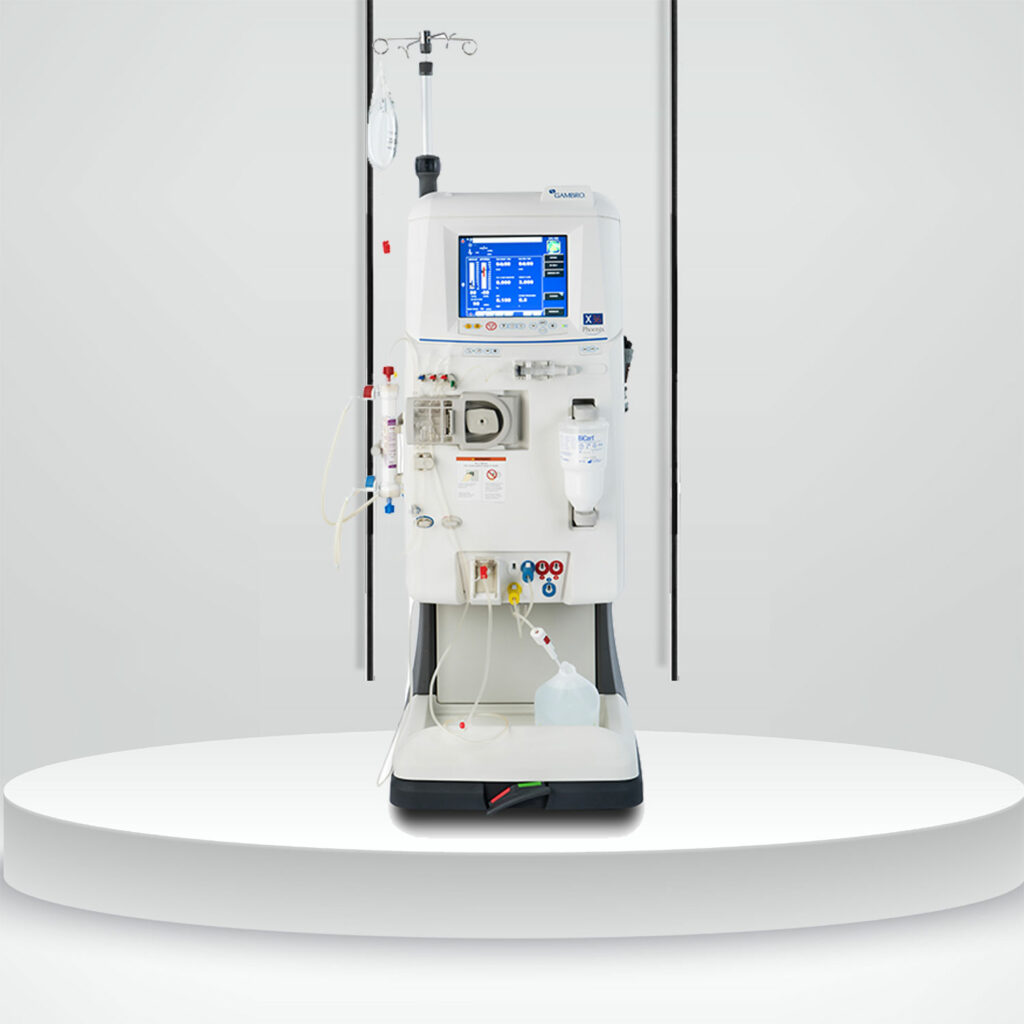 Dialysis went well today. It went perfectly—no problems with the catheter. I have decided to have my arm blood pressure done instead of the leg, which stayed above 110/80. It was a lovely day to relax and get through treatment with no alarms. I was hooked up to the machine in minutes, and I have not had a perfect day like today in a long time.
Dr. A dropped by during his clinic rounds, and we discussed my phosphorous level is high. He wants to recheck my phosphorous in two weeks to see if it has gone down. When Phosphorous levels are high, the patient deals with itching.
What a wonderful day it was.